Weekends Mean More Work for Many Americans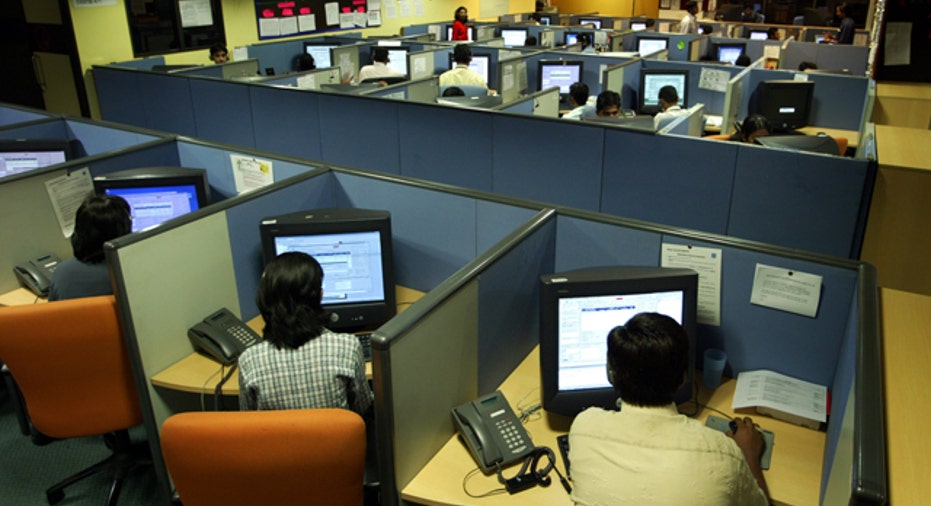 Sleeping late on a Saturday or Sunday doesn't seem to be an option for more than one-third of working Americans. According to a recent survey from the National Labor Relations Bureau, 35% of the nations workforce doesnt have the weekend off.
The 2010 American Time Use Survey, which polled 13,200 people over the age of 15 on how they spend their time, found that the average worker clocked 7.5 hours per work day, with 7.9 hours being the average on weekdays and 5.5 hours on weekend days. The survey also found that 82% of employed people worked on the average weekday.
Women are following a trend of working more, while the hours men work are decreasing, according to the survey. According to past research employed men have historically clocked more hours than women, and according to the NLRB still work on average 40 minutes more per day than women. The average working woman spends seven hours and 26 minutes doing work, up 10 minutes from last year, according to the survey.
This trend of working more on weekends also ties in with less time being spent watching television and relaxing. While nearly everyone in the survey engaged in some kind of leisure activity daily, men spent more time in such activities at 5.8 hours, compared to women with 5.1 hours. Of this time, watching television accounted for the most leisure time at 2.7 hours daily.
Unsurprisingly, age played a large factor in how leisure time was spent by those surveyed.  Those 75 and older averaged a bit more than one hour reading per weekend day. This group spent 18 minutes playing games or on the computer for leisure.
Those ages 15 to 19 spend an average of six minutes reading per weekend day, and 1.1 hours playing games or on a computer for leisure.