Week Ahead: Facebook, Facebook and More Facebook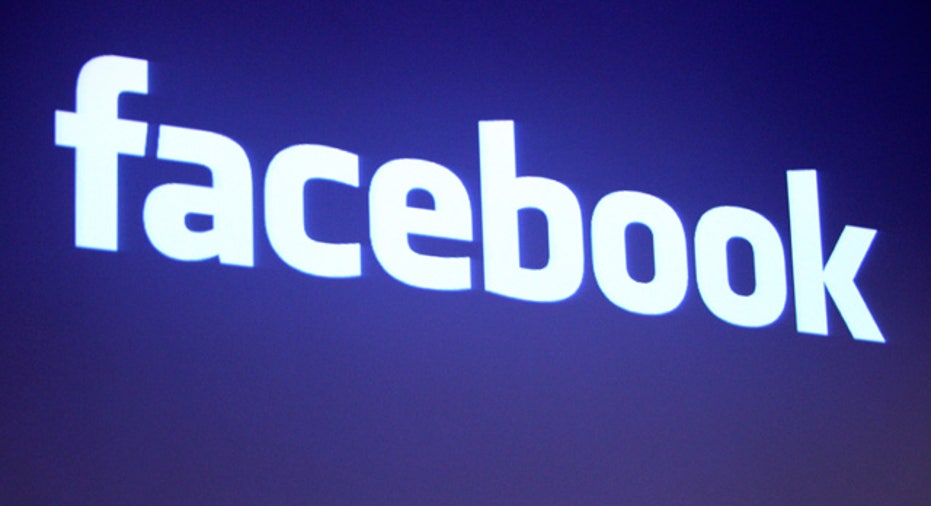 Companies will report their earnings next week and housing data is due that might shed some light on that beleaguered sector. But nothing will compare to the hoopla that will surround Facebook's initial public offering scheduled for Thursday.
It is without a doubt the most anticipated IPO in nearly a decade, since Google (NASDAQ:GOOG) took its shares public in 2004. Indeed, it may be the single most anticipated event on Wall Street in recent memory.
The media spent all this week chasing Facebook's road show around the U.S. for signs that enigmatic CEO and founder Mark Zuckerberg was in attendance. On Monday he showed up to meetings in New York in his trademark hoodie and jeans.
Facebook filed last week to sell 337.4 million shares at a proposed range of $28 to $35. At that price the deal would value the social media site at around $96 billion, easily the most highly valued U.S. Internet company. Reports ahead of Thursday night's expected pricing suggest (not surprisingly) that demand is strong, so the pricing range could move higher next week.
While early demand is expected to be strong, questions have surfaced as to the company's long-term growth capabilities.
After the deal is completed, Zuckerberg will not only be very rich, but will continue to hold a majority of the voting shares of the company, which means that few, if any, decisions related to Facebook will be made without his approval.
Zuckerberg famously founded Facebook in his Harvard dorm room in 2004. The shares will trade on the Nasdaq Stock market under the symbol 'FB.'
Also next week, a handful of big retailers will release quarterly earnings, including Wal-Mart (NYSE:WMT), Target (NYSE:TGT), Saks (NYSE:SKS), Gap (NYSE:GPS) and J.C. Penny Co. (NYSE:JCP).
On Tuesday, the National Association of Home Builders will release its May housing market index. Unlike the broader economy, which showed signs of life earlier this year only to stumble, the housing market has been consistently stagnant since the recession of 2009. Warm weather earlier this year did little to boost the sector. The U.S. government will release housing starts data for April on Wednesday.
The U.S. Department of Labor will release data on April consumer prices on Tuesday. Lower energy prices have taken overall consumer prices down a bit.
European Union finance ministers will meet in Brussels on Monday and the question on everyone's minds will be whether individual European countries will adhere to austerity proposals hashed out in response to the European debt crisis. Backlash to the belt-tightening has been strong, resulting in the removal by voters in France and Greece of leaders and parties strongly identified with the austerity strategy.