Weather Channel buyer got start with Jimmy 'Dyn-o-mite' Walker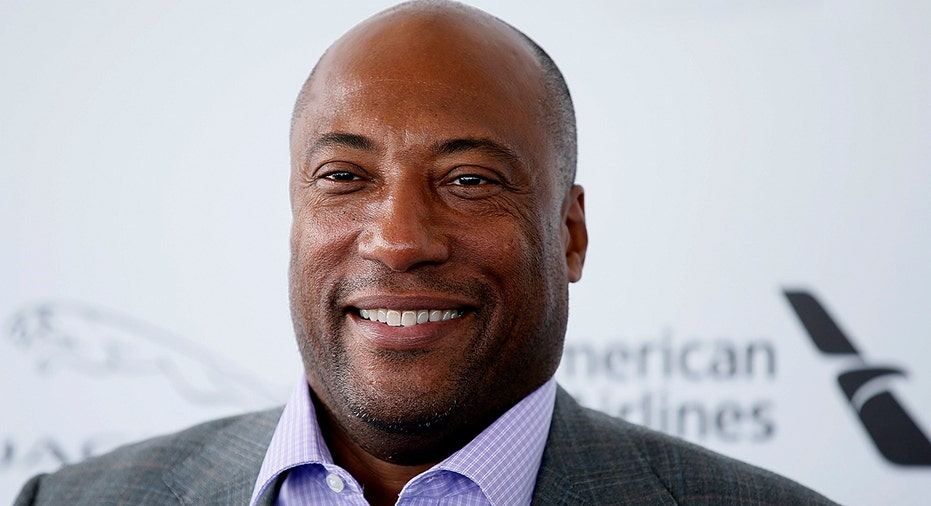 Byron Allen, a media entrepreneur who got his start as a teenage writer for comedian Jimmy "Dyn-o-mite" Walker, has agreed to buy the Weather Channel from Comcast, Blackstone and Bain Capital for $300 million.
Allen said Thursday he is purchasing the Weather Channel through his company, Allen Media, The Wall Street Journal reported. He is the head of Entertainment Studios, which owns eight cable networks, including Pets.TV and Comedy.TV.
"It is a stronger relative to help pull us along," Allen told The Journal.
The Weather Channel was once in more than 95 million homes, but its national distribution has fallen over the past decade to just over 80 million homes, The Journal reported.
NBCUniversal, then owned by General Electric, teamed up with private equity firms Blackstone and Bain to purchase the Weather Channel from Landmark Communications in 2008 for about $3.5 billion. Comcast inherited NBCUniversal's 25% stake in the Weather Channel when it bought NBCUniversal from GE. In 2015, as The Journal reported, the owners sold the digital assets to IBM for about $2 billion.
Allen, as IndieWire reported, performed at amateur comedy clubs and was discovered by Walker, the "Good Times" star who hired him to write jokes. Allen's career started to take off when he appeared on "The Tonight Show" at age 18. 
After that appearance, he was hired as a co-host on "Real People," an early version of a reality show that aired from 1979 to 1984. About a decade after the show ended, Allen teamed up with his mother to start his own production company, Entertainment Studios.
Allen's Entertainment Studios filed a $20 billion racial discrimination lawsuit in 2016 against Comcast, a case that is still going through the appeals process. Allen told The Journal he is continuing with his suit against Comcast and that the Weather Channel purchase isn't related.