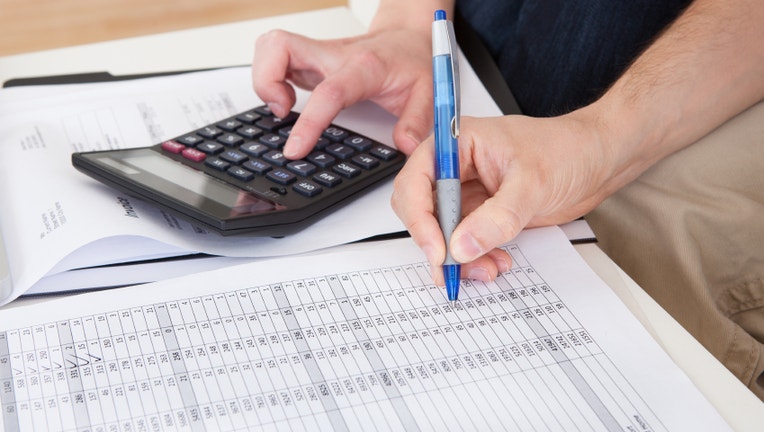 With Waze, the power of the crowd helps drivers avoid traffic and accidents. Now, FeeX is hoping to apply the same principle to retirement savings.
The New York-based startup, co-founded by Waze's Uri Levine, launched Tuesday in the U.S. FeeX first launched in Israel eight months ago.
FeeX asks users to sign up online using IRA account credentials. It then gives a breakdown of current plan fees – and compares that to what others pay in fees for investment vehicles with comparable track records.
"When you go to buy a TV, you know to the last cent how much it's costing," says CEO and co-founder Yoav Zurel. "But educated, smart people are leaving [hundreds of thousands of dollars] on the table."
Zurel says he was inspired to create FeeX after learning that 33% of his parents' retirement savings were going toward fees. "They thought it was insignificant. It shows you they had no idea how much they were paying," he says. In total, Zurel says Americans pay $600 billion each year toward financial-industry fees.
Applying Waze Knowledge to the Financial Industry
The idea for FeeX nurtured through the Zell Entrepreneurship Program, where Zurel was mentored by Levine.
"More than anything, [Levine] helps us to understand how to leverage the wisdom of the crowd in order to break market asymmetry," says Zurel. By showing users what other investors are paying in fees, Zurel says he hopes that people will feel empowered to make smarter investment choices.
Aside from providing crowdsourcing experience, Levine serves as FeeX's chairman. The serial entrepreneur also invested $100,000 in the company's seed round, which was followed in August by a $3 million series A from Blumberg Capital.
FeeX's service is currently 100% free for users. Eventually, spokesman Michal Habdank says the company will roll out premium features. Zurel says FeeX does not have business dealings with any financial services firms that offer retirement products.
Zurel says the eight-month run in Israel helped FeeX refine its service. Once the company gains steam in the U.S., he says it will look to expand its service to include 401(k) accounts. He's also eyeing the life insurance market.
"Every place where there is massive asymmetry of information, a real consumer is suffering and [can benefit] from the wisdom of the crowd," says Zurel.