Ways to Profit With a Small Business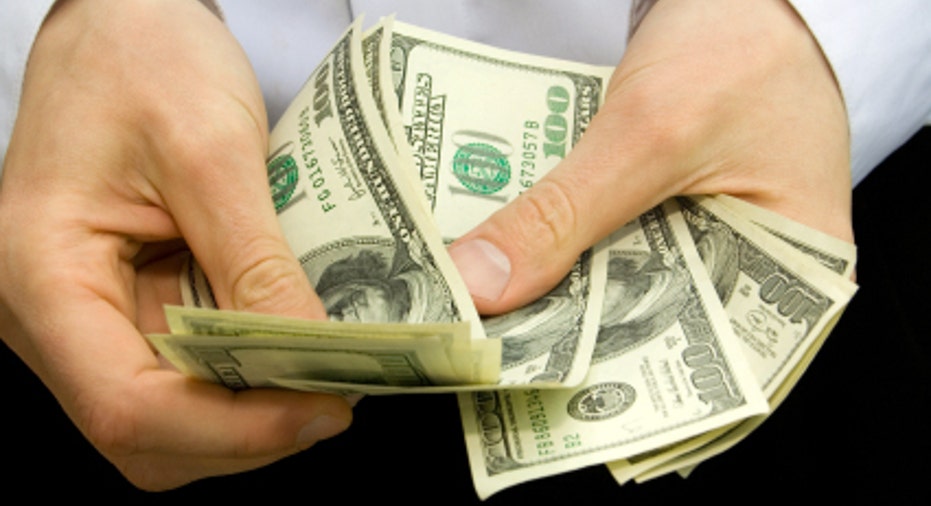 For most people, starting a small business is an endeavor to make money — and a lot of it. Entering an industry you are passionate about is the key to success, so if you are looking to capitalize on opportunities with your small business, here are some of the most profitable enterprises:
Oil, gas and mining operationsSupport and maintenance services for these large-scale operations can generate a hefty profit. Opportunities include: surveying and mapping, excavating, transporting equipment and working with chemically-treated wells. This is hard and dirty work, but if you can handle it, you will be paid well. These companies also have big rigs that use consumable resources, which means you could start providing industry supplies.
Private healthcare and dental servicesWhile there is a lot of expertise and equipment involved, healthcare is an age-old business. There are plenty of resources for figuring out exactly what supplies and equipment a private practice needs. Dental offices are leading money-makers. Other healthcare offices like general practitioners or family care can also churn out a healthy return. Diagnostic imaging centers are also highly profitable, although the large initial investment for equipment may be beyond reach. Additional health services can include audiology, optometry, chiropractic care, or physical and speech therapy.
Bookkeeping and accountingMaintaining an entire accounting department can be pricey, so many companies find it cost-effective to outsource. If you choose this route, a main component of your business would involve tax preparation. Your business offerings might include payroll, professional auditing and cost accounting. If you are extremely handy with finances, you can look at  offering private investment advice and consulting.
Storage units and warehousesStorage warehouses are lucrative businesses that typically require a low level of maintenance. This could be an option for you if there aren't already too many storage unit warehouses in your area. Even if there are, you can specialize your services for specific industries such as food, clothing or art. You can also expand your offerings with refrigerated storage or order-fulfillment services like packaging and shipping.
Veterinary officesPets receive every possible type of medical attention now, including emergency care, dental services, testing and standard check-ups and vaccines. People are willing to pay top dollar for their beloved companions' health. Specialized veterinary outlets include large farm animals or exotic species. If you are a licensed veterinarian and you know more about mites than money matters, you may want to look into buying an already-established practice. Instead of starting from scratch, buying a business usually means there is a good deal of infrastructure in place. As with any form of healthcare, you may need to make sure the equipment is up to date, especially if you want to attract customers with the latest technology.