Wax On: Vinyl's Biggest Year Since 1988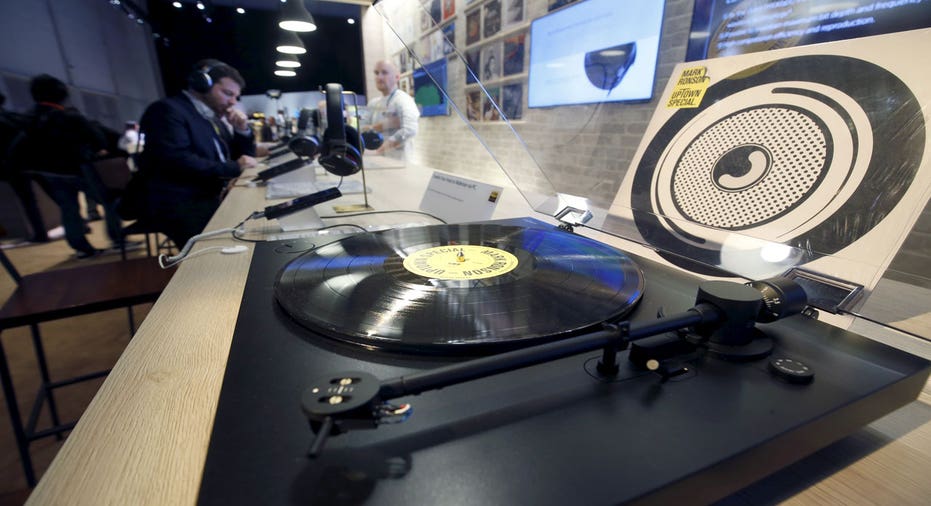 Vinyl album sales are reemerging at a furious rate bucking the overall downtrend of physical music sales. Units sold jumped 28.3%, from 13.2 million to 16.9 million, and revenue is up 32.2%, from $314.9 million to $416.2 million just in the last year, the highest number since 1988, according to the Recording Industry Association of America (RIAA). This compared to a 10.1% drop in physical music sales.
For years people have argued over the advantages of the seemingly outdated medium. Enthusiasts argue that the sound quality is better, it's warmer; that you can truly hear every single intricate detail that the artist puts into their music. Skeptics will argue that there is no real difference between a vinyl record & a compact disc. But instead of looking at its resurgence as trendy, hipster-bait, try to look at it as a musical circle of life.  For an entire generation that never truly owned physical music, a generation that has been downloading & streaming content for a good decade, there has clearly been some long lost longing to truly own music. And they don't seem to only want to own music, but possess the biggest & most detailed qualities of a physical record; the polar opposite from the popular streaming services. These skyrocketing sales also don't include incredibly popular used record fairs and exchanges where die-hards can swap & sell albums to collectors or newcomers.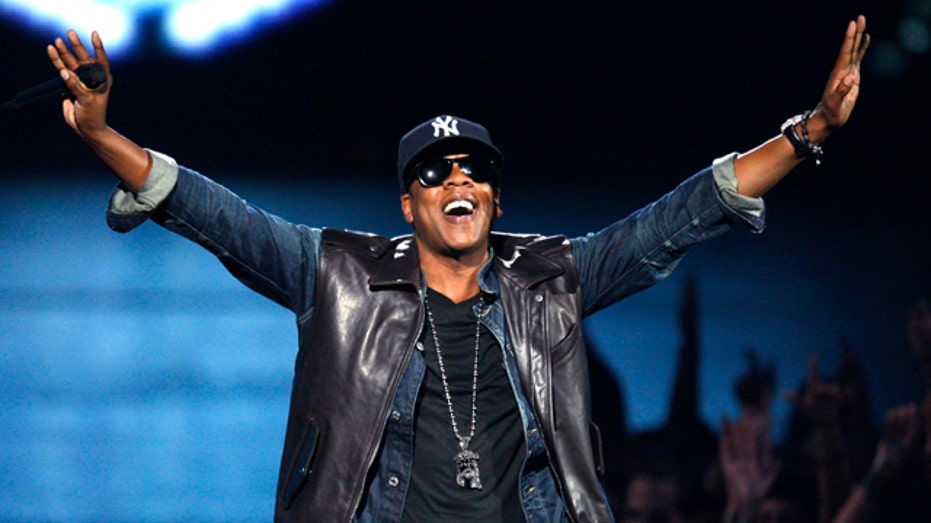 Elsewhere, music streaming saw new blood with the Jay-Z led TIDAL and Apple Music (NASDAQ:AAPL) launching this year, adding to the growing marketplace that includes services such as Spotify & Pandora (NYSE:P). Total revenue from all streaming services topped over $2 billion for the first time ever which also include money brought in from Google's (NASDAQ:GOOGL) YouTube & Sirius XM Satellite Radio (NASDAQ:SIRI). Overall revenue in 2015 was up 0.9%, totaling $7 billion in retail value.