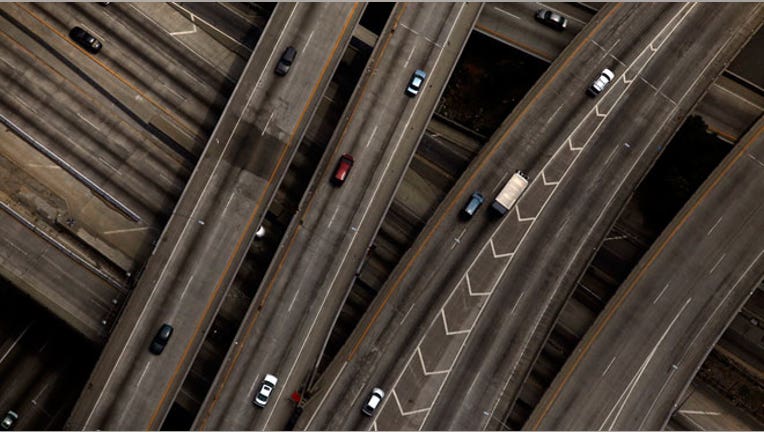 California cities dominate the National Insurance Crime Bureau (NICB) annual Hot Spots list, released Wednesday. The organization said car thefts in Western states were up sharply last year, and the country as a whole seems to be reversing an eight-year trend of falling thefts.
The city with the highest vehicle theft rate was Modesto, Calif., which swapped places with 2011's worst offender, Fresno, Calif.  But San Jose and Redding, Calif., zoomed into the top 10 on the 2012 list, gaining 13 and 30 spots, respectively. Thefts have risen 72 percent in Redding since 2010, NICB data show.
Based on preliminary FBI-supplied data, NICB says thefts across the 10 westernmost states were up 10.6 percent over 2011, while other regions reported declines.
While high theft rates do drive up insurance costs, the cost of comprehensive insurance -- the kind that replaces a stolen car -- typically is not a huge part of the average driver's bill.
California's statewide average premium for comprehensive coverage on a 2012 Honda Accord was $135; the cost of coverage in No. 1 Modesto for the same car was $160. Average premiums in both Washington cities were actually lower than the statewide average of $93.
Of course, if you drive a vehicle that's stolen more frequently, it's very likely you may not have comprehensive coverage at all. The most-stolen vehicles in California last year were the 1994 Honda Accord, the 1998 Honda Civic and the 1991 Toyota Camry -- cars unlikely to still be covered by comprehensive coverage. In Washington, the most stolen were the 1992 Accord, the 1995 Civic and the 1995 Acura Integra. (See "When it's time to drop comp and collision.")
Only about a third of vehicles 10 years or older still carry comprehensive and collision, says industry analyst Quality Planning.
The original article can be found at CarInsurance.com:Car thefts rising again, watchdog says