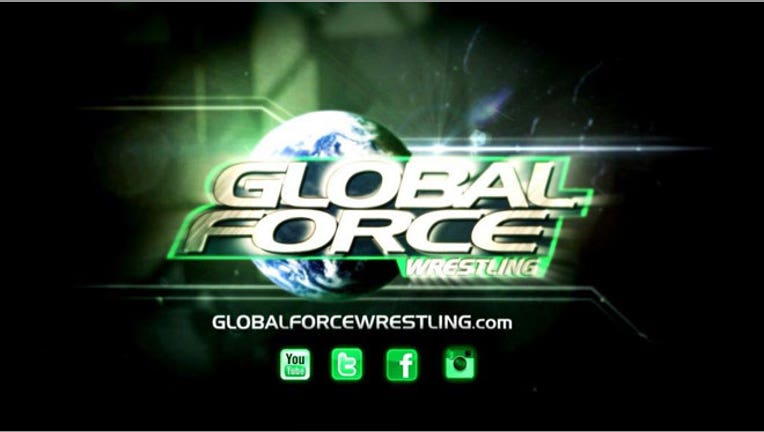 World Wrestling Entertainment's (NYSE:WWE) stock has been getting slammed, and now another wrestling promotion is throwing its hat in the ring.
Third-generation wrestler and former WWE superstar Jeff Jarrett is behind a brand new promotion called Global Force Wrestling.  Since its April launch, GFW has quickly gained online buzz and a strong media following. Even though a network television deal has yet to be inked, the hashtag #JoinTheForce is active among hardcore wrestling fans looking for an alternative to WWE programming.
Wrestling fans seem to be engaged, but Wall Street isn't showing much faith.  Shares of WWE dropped 42.2% in May as investors weren't happy with the company's new TV deal with NBC Universal. WWE's new contract will bring in $150 million annually, a jump from the previous $90 million deal but well below analyst expectations.
Jarrett hit back against skeptics who are saying WWE's stock plunge is a sign that interest in wrestling is plummeting. "I'm not nervous at all. Investors may be disappointed but the increase in rights and TV fees speaks volumes as to how much interest is in the wrestling world."
He continues, "If you want proof of how big wrestling is, just look at Hollywood.  The Rock went to Hollywood and came back to the WWE 10 years later as the hottest actor in the world.  He's a third-generation wrestler, as I am, and he's the hottest box office attraction out there."
But the question will be, is there a market for more? GFW's launch comes at a time when wrestling has never been more accessible. WWE's 24/7 streaming-based network is filled with content new and old and has nearly 700,000 subscribers as of May 1st. WWE is confident it will hit one million by the end of 2014.
Jarrett recognizes the uphill climb but says GFW's success will come from the talent involved. "Over the past 5-7 years, the undiscovered talent database has been growing. I'm excited to tap into that. "
Various wrestling sites have been reporting former WWE champion and author Mick Foley is willing to jump on. Jarrett says while he can't confirm or deny Foley's interest, but he is getting enormous interest from wrestlers in all stages of their careers.
"Veterans, beginners, and everything in between.  It's not only rewarding as a promoter, it's rewarding as a fan," he said.
Ralph Giordano is Senior Producer of "Cavuto", which airs at 8PM ET on Fox Business.  You can follow him on twitter @RalphGiordano