Watch out, Levi's and Wrangler: This retail giant is launching its own denim line for women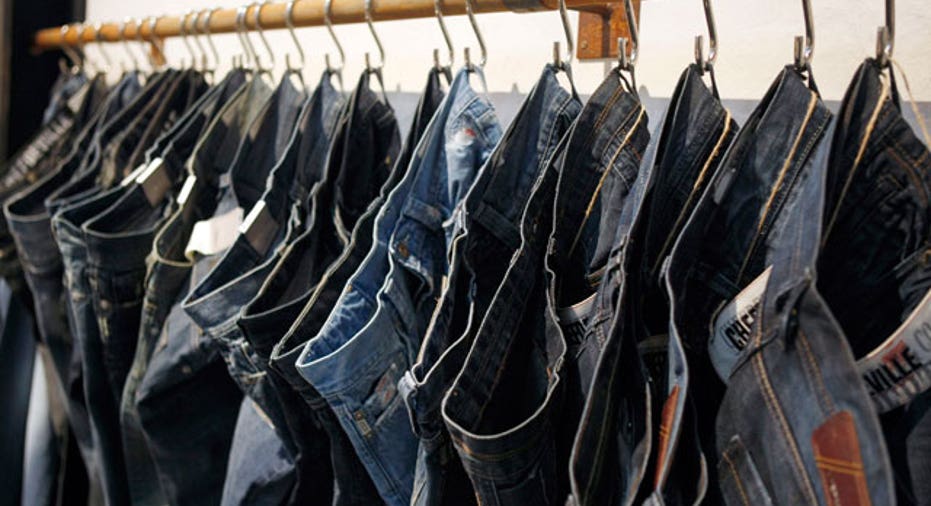 Target (NYSE:TGT) announced Monday that it will roll out a new exclusive women's lifestyle brand called Universal Thread that's "grounded in denim and features tops, dresses, accessories, and shoes," with prices ranging from $5 to $39.99.
The move is part of the retailer's overall plan to unveil more than 12 new, only-at-Target brands to its portfolio.
Why denim? Mark Tritton, Target's executive vice president and chief merchandising officer, said it's because the fabric is part of every woman's wardrobe.
"This brand is all about ideas and outfits, not just items," Tritton said. "At the core of each of our new brands is a focus on our guests—understanding what they want, what's important to them, and how we can address that in a way that's uniquely Target."
Target said to develop this brand, the company conducted research with nearly 1,000 women from across the country to better understand their needs, and it found that nearly all of them "dreaded shopping for new jeans."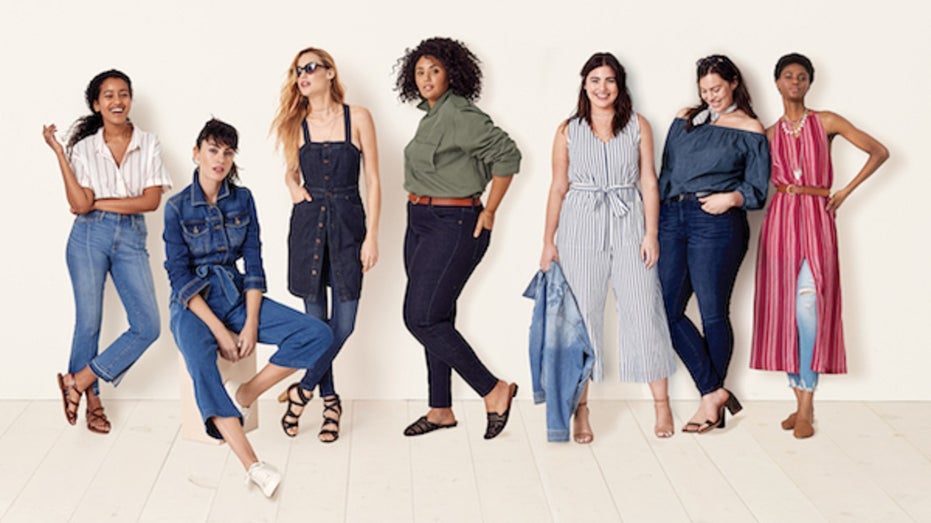 "That's a problem we wanted to solve. So, our design team rolled up their sleeves and got to work creating a line that caters to all women, with multiple fits, silhouettes, lengths, rises, and sizes," Tritton added.
Target shares were up nearly 1% during late afternoon trading.