Watch Out Intel: Google Eyes Chip Manufacturing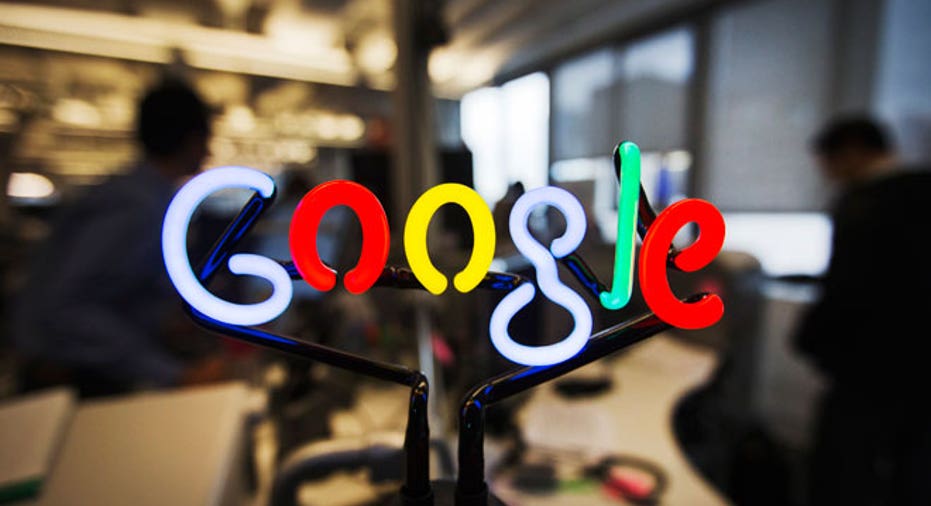 Google (NASDAQ:GOOG) is reportedly considering jumping into the chip-making business by manufacturing its own server processors.
Such a move by the tech behemoth would raise the pressure on Intel (NASDAQ:INTC), the world's largest chip maker that has already been hurt by the push towards mobile devices.
According to Bloomberg News, Google is mulling designing its own server processors using technology from British company ARM Holdings (NASDAQ:ARMH).
While no decision has been made and plans could change, a source told Bloomberg that Google could better manage the interactions between hardware and software by using its own designs.
"We are actively engaged in designing the world's best infrastructure," a Google spokeswoman told Bloomberg. "This includes both hardware design (at all levels) and software design."
Mountain View, Calif.-based Google didn't immediately respond to a request for comment.
Shares of Intel retreated 1.10% to $24.20 in premarket trading on Friday morning, setting them up to trim their 2013 rally of 18.7%.
A move by Google away from Intel would represent a blow for the chip maker. Google is its fifth-largest customer, spending $500 million on Intel server chips annually, Bloomberg reported.
It would also represent a big win for Cambridge, England-based ARM, which is known for making chips in mobile phones and tablets but also has a smaller business in servers.
U.S.-listed shares of ARM rose 3.27% to $49.20 ahead of Friday's opening bell.