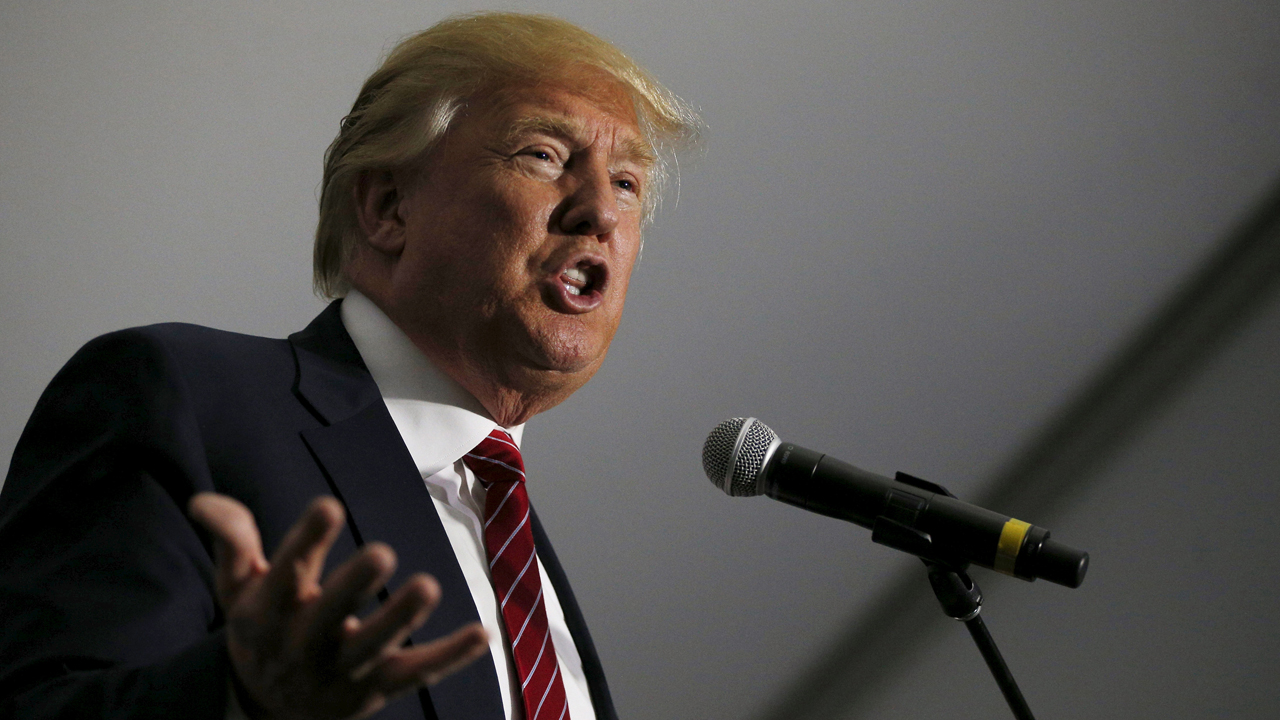 Hillary Clinton, the Democratic opponent to presumptive Republican presidential nominee Donald Trump, was a major topic of conversation during the first day of the Republican National Convention on Monday.
Many speeches, including those from former New York City Mayor Rudy Giuliani and Patricia Smith, whose son was killed during an attack on the U.S. embassy in Benghazi, centered on the presumptive Democratic presidential nominee, who has come under intense scrutiny for her actions during that Benghazi attack.
During an interview on the FOX Business Network's Mornings with Maria on Tuesday, the Democratic National Committee Chairwoman, Representative Debbie Wasserman Schultz, said there wasn't any evidence that "there was any wrongdoing" by Clinton on that night of September 11, 2012.
"Secretary Clinton created a commission, acknowledged that there were certainly things that could've been handled differently," Wasserman Schultz said. "Kevin McCarthy, the [House] Majority Leader [and] my colleague in Congress admitted on national television that the reason the Republicans created that Benghazi Select Committee was to bring down Hillary Clinton's poll numbers."
Despite recent polls showing the race between Trump and Clinton tightening, Wasserman Schultz said she is confident in where her party is now.
"We are continuing to outorganize and outmobilize Donald Trump's campaign," she said. "His campaign is not ready for primetime. He has no staff on the ground here in Ohio. This is one of two most important battleground states in any presidential election."
She added that in her view, the Republican candidate is not raising the appropriate funds necessary to compete until November.
"They're clearly unprepared. There's chaos reigning on the convention floor yesterday. There is a real issue with Donald Trump's personal preparation to be president and the organization behind him," she said.
Wasserman Schultz, a representative serving Florida's 23 District, explained the most important policy Clinton would need to implement if she became president.
"An economic policy that's going to help people reach the middle class," Wasserman Schultz said. "One that ensures that they can get a good job that pays them well, they have a good roof over their head, continue to have access to healthcare. Make sure that they have a good education that doesn't bankrupt them and preserve their retirement security."