Was Facebook's Mood Experiment Illegal?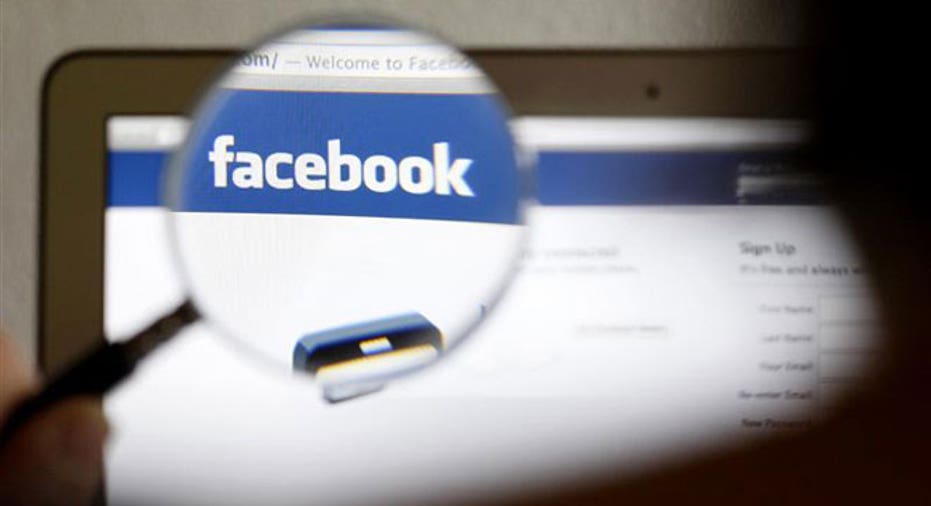 Facebook (NASDAQ:FB) has generated a bit of controversy following a revelation that it conducted a psychological study which involved manipulating user's news feeds to see if there was an emotional impact when shown predominantly positive or negative content.
Nearly 700,000 Facebook users unwittingly had their streams temporarily altered in 2012  to see whether they were more likely to post something with a similar tone. It turns out they were, according to the research report unveiled in the Proceedings of the National Academy of Sciences. 
"Emotional states can be transferred to others via emotional contagion, leading people to experience the same emotions without their awareness," the report found.
Apart from the moral controversy, Facebook is now facing potential legal obstacles.
UK regulators are now inquiring whether British citizens were part of the experiment. If so, it could violate some British data protection rules, especially if the compiled data was not kept anonymous.
But according to legal experts in the United States, Facebook is unlikely to encounter problems at home.
In Europe, "there are stronger laws governing data privacy than in the U.S.," according to Robert Giuffra, a partner in Sullivan & Cromwell's litigation group. "If you consent to use a service like Facebook, the service can use information generated from interacting with you unless there's some limitation within the contract."
Giuffra added that although it is unlikely Facebook violated any federal laws, it is possible that there were some state and local laws that were breached.
Regardless of legal ramifications, many users have voiced opposition to their involuntary participation as guinea pigs, leading Facebook COO Sheryl Sandberg to apologize.
"We never meant to upset you," Sandberg said in a statement, though this was arguably the very purpose of the experiment.