Warren Buffett Joins Twitter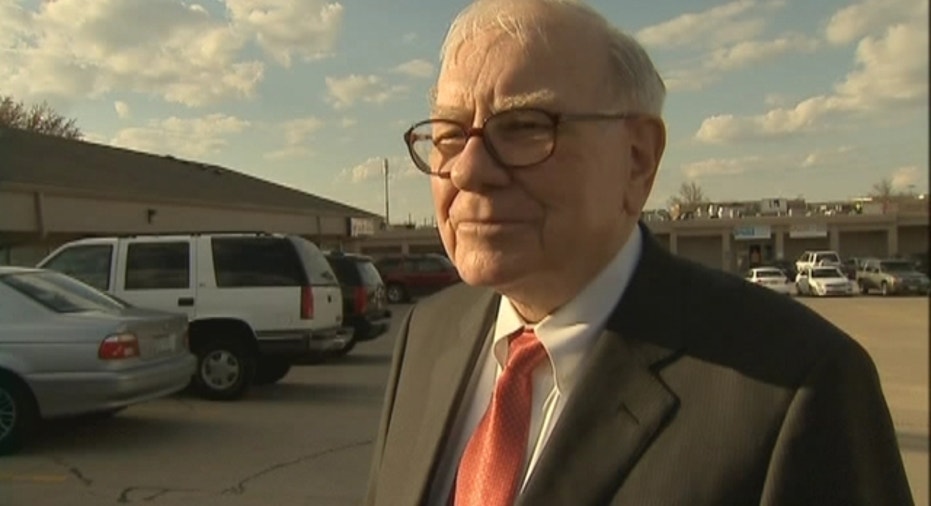 Warren Buffett has joined Twitter.
Yes, that Warren Buffett.
The Oracle of Omaha is bringing his business prowess to the microblogging service, sending out his first Tweet early Thursday afternoon.
An assistant to the Berkshire chief revealed earlier Thursday that an official account for Buffett would be created in advance of an interview with Fortune magazine, which had planned to incorporate social media.
About 25 minutes after his first message at 12:20 p.m., the Chairman and CEO of Berkshire Hathaway (NYSE:BRK.A) had 22,377 followers.
Buffett's move to Twitter comes after the executive once said he didn't know how to check his voicemail, causing him to miss a message about possibly bailing out Lehman Brothers.
He also declined offers from Microsoft (NASDAQ:MSFT) founder Bill Gates to have a computer set up in his home, and Buffett still doesn't have a computer on his office desk.
In fact, Gates was one of the first to welcome Buffett to the twittersphere: