Warm Weather No Longer Top Retirement Priority
Don't let warm weather be the deciding factor in where to spend your golden years.  Although a warm weather state, Arkansas was found to be the worst state for retirement based on Bankrate.com's recent study. Years ago one of the most important considerations in choosing where to relocate in retirement was climate. Today, primary concerns are the cost of living and access to affordable health-care.
"There are many factors retirees should consider before deciding where to put down their roots," said Bankrate.com research and statistics analyst Chris Kahn. "Warm weather may be an initial draw, but all the sunny days in the world won't make you happy if you're constantly stretching your budget or don't have access to quality health care."
These are the 5 worst states to retire -- and here's why, according to Bankrate.
1. No. 46: Louisiana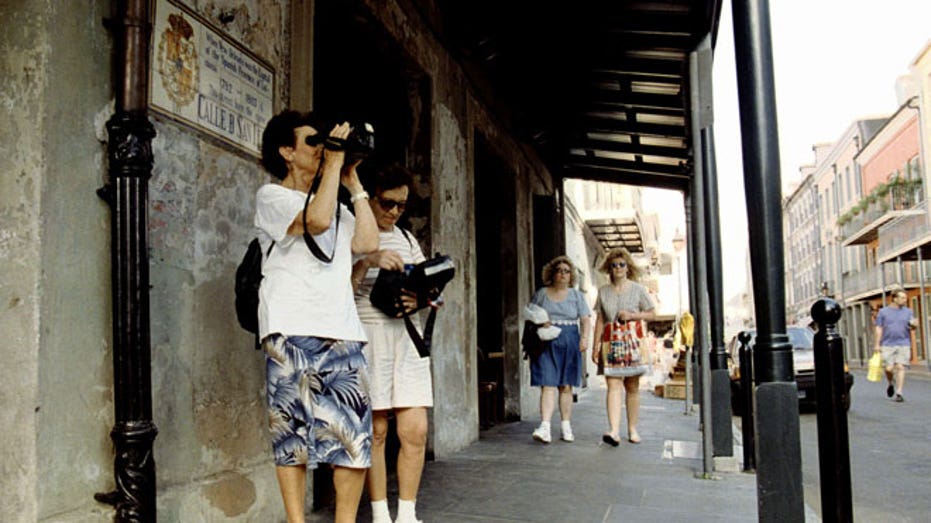 ---
Community pride/satisfaction: Healthways' well-being surveys routinely ask people how satisfied they are with their surroundings. In Louisiana, the responses from seniors were so poor that the state received the third-lowest ranking in the country.
Crime: With 519 violent crimes and 3,582 property crimes per 100,000 people recorded in 2013, Louisiana has the second-highest combined crime rate in the country.
2. No. 47: West Virginia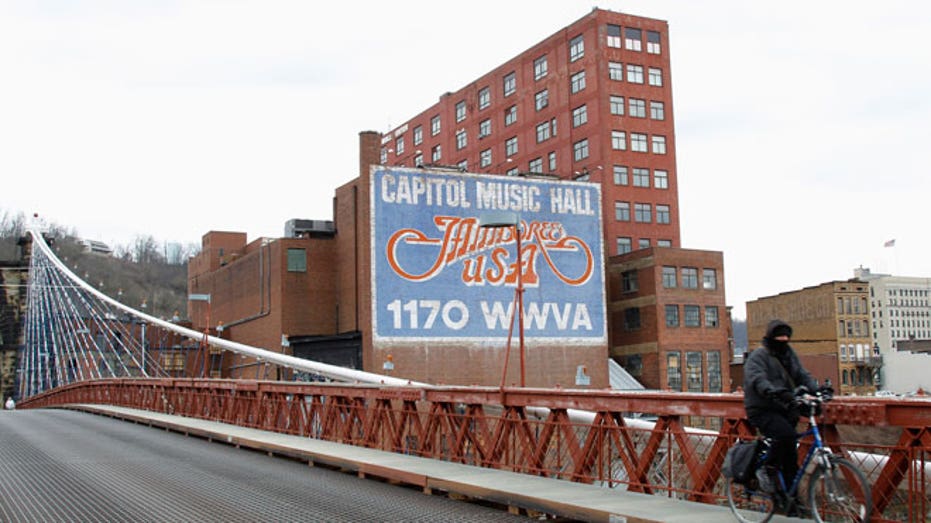 ---
Health care: West Virginia has the worst-rated health care system in the country. The government's report on the state notes abnormally high rates of "long-stay nursing home residents with physical restraints," and "avoidable" hospital admissions for hypertension, bacterial pneumonia and other conditions.
Community pride/satisfaction: Not surprisingly, personal well-being scores for West Virginia also rank at the very bottom. The Gallup polling service, which works with Healthways to track well-being across the country, says that feelings of personal well-being are strongly influenced by physical and mental health.
3. No. 48: Alaska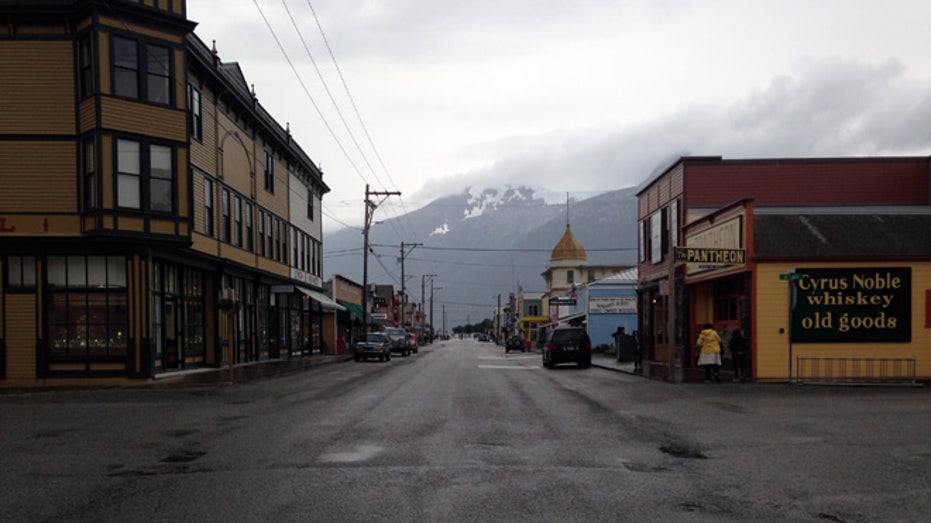 ---
Weather: Alaskans endure the most brutal winters in the U.S. Average temperatures drop below zero throughout much of the state from November to March.
Cost of living: High costs are a way of life across Alaska's remote villages and towns. Altogether, the state ranks as the second-highest cost of living in the country.
Crime: Alaska has the highest rate of violent crimes in the country. Overall, its combined property and violent crimes is fifth-highest in the U.S.
4. No. 49: New York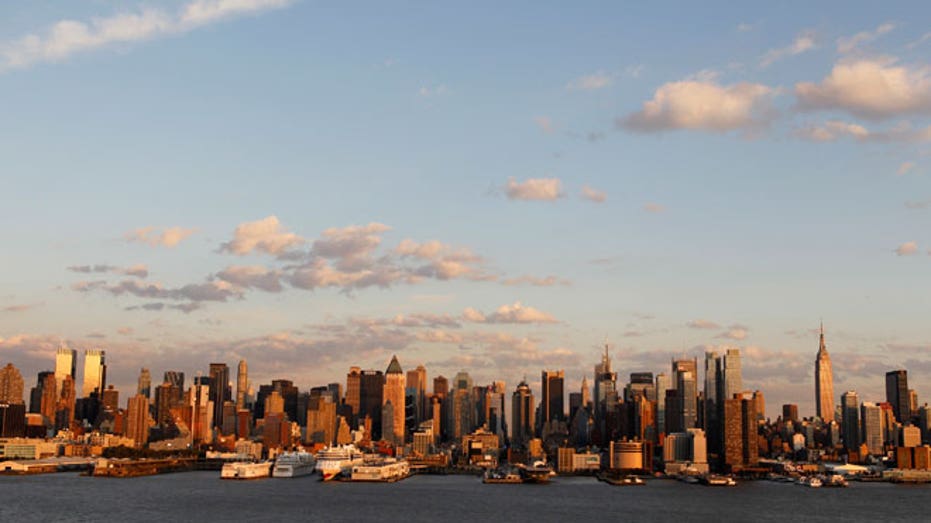 ---
Taxes: New York is the highest-taxing state in the country. The tax watchdog's analysis of income, sales, property and other taxes shows that New York taxes residents at nearly twice the rate as the lowest-taxing state, Wyoming.
Cost of living: Just about everything is more expensive in New York, from apartments to gasoline. Manhattan ranks as its most expensive community, and New York state is the fourth-most expensive in the U.S.
5. No. 50: Arkansas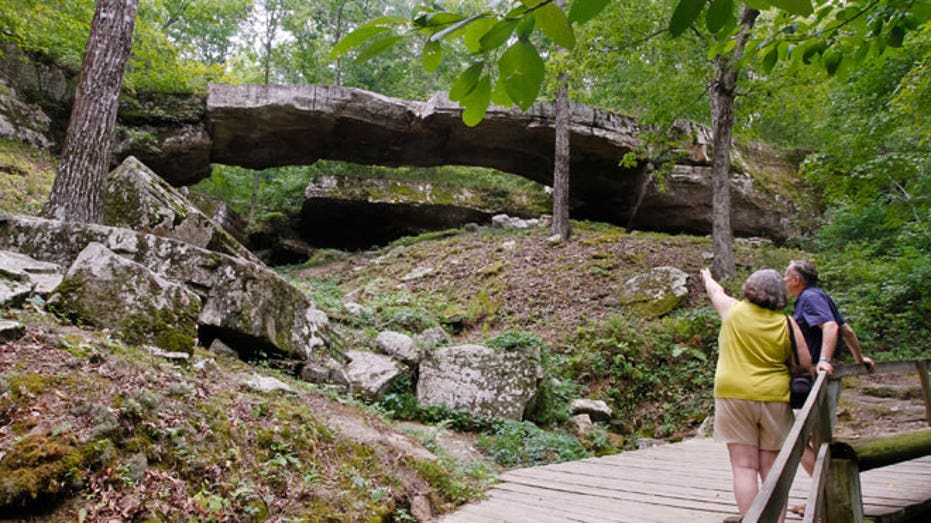 ---
Community pride/satisfaction: according to survey statistics from Healthways, Arkansas ranks as the fourth-lowest state in the country in terms of personal satisfaction and well-being among seniors.
Crime: Arkansas has the sixth-highest crime rate in the country, with 460 violent crimes and 3,603 property crimes per 100,000 people recorded in 2013.