Warm Weather Getaway Tips That Will Save You Money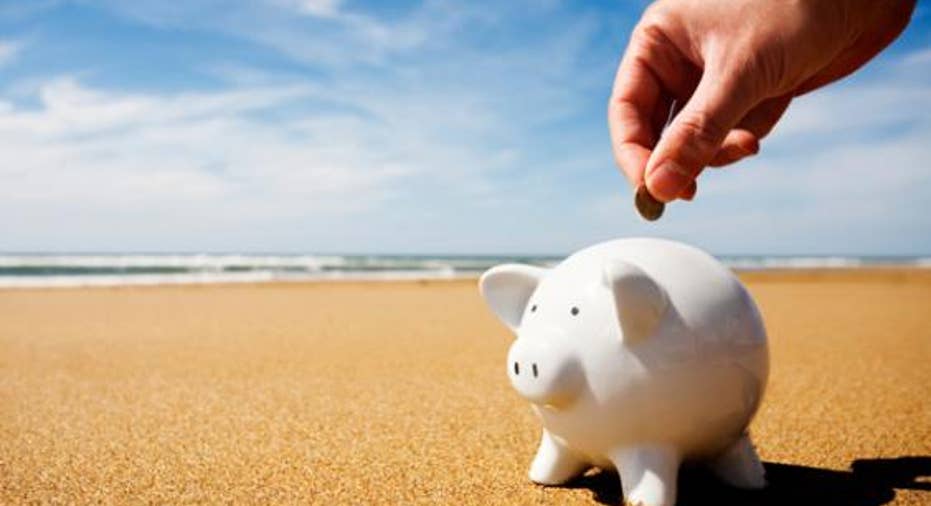 By Gerri Willis
Dreaming of a warm weather getaway? With much of the nation locked down in freezing weather,  planning a getaway with the kids to a warm-weather theme park might just be the ticket. And, let's face it, the attractions just seem to be getting better and better. Not to be outdone by Universal's Wizarding World of Harry Potter, Disney has launched a Star Wars attraction that seems to be getting all the buzz. But what will a trip for four cost you? The answer is: Plenty.
The theme park business has gotten so big, in fact, that some allow you to buy your vacation on an installment plan. Average prices for a single day at a single park are cruising just below $100. So you'll want to plan your excursion with care to make sure Junior's vacation doesn't pre-empt Junior's college education.
Here are some tips for getting the most out of your theme park vacation. First off,  buying multiple day passes can reduce your daily costs to visit. Check the websites of your destinations to find out if you can score a deal by planning multiple visits in advance. Keep in mind that traveling to one of these parks will still be cheaper than taking your kids to a foreign capital (they'll probably enjoy themselves more, too).
Before you even look at package prices at the theme parks themselves, check out the hotels in and around the parks. Many offer incentives with early admission; complimentary travel and passes that will help you skip the line. Consider booking an offseason trip to score the richest incentives. The best times to visit are weekdays in the shoulder months of March, April. September and October. Twilight admission deals abound, too. (That's typically after 4 p.m.) Schedule your visit for weekdays, instead of weekends, and you'll score even more savings.