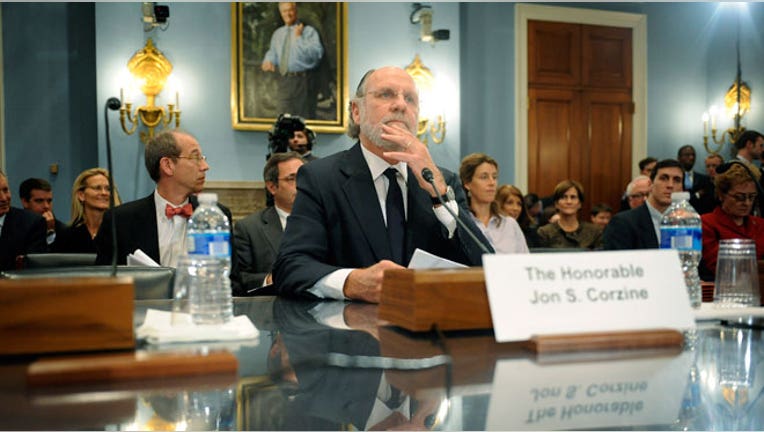 Just months after the collapse of MF Global, embattled former CEO Jon Corzine is reportedly searching for office space around the corner from the New York Stock Exchange.
According to The Wall Street Journal, Corzine seems interested in the 40 Wall St. office of brokerage firm John Carris Investments, which was started in 2006 by George William Carris.
It's not clear why Corzine is scoping out the office space.
Employees at the small brokerage firm were told that Corzine, a former Goldman Sachs (NYSE:GS) CEO and New Jersey governor, might drop by, the paper said.
However, a source told the Journal Corzine is only interested in the office space, not a job at the company.
Corzine resigned in early November, days after MF Global filed for one of the largest bankruptcies in U.S. history. MF Global faced a run by both customers and lenders due to fears about bullish positions Corzine directed the securities firm take in European sovereign debt.
Since then, controversy has swirled around the collapse due to $1.2 billion in missing client funds that Corzine has been questioned about.
No criminal charges have yet to be filed in this case and Corzine has denied wrongdoing.