Want to Tick Off Customers? Get Political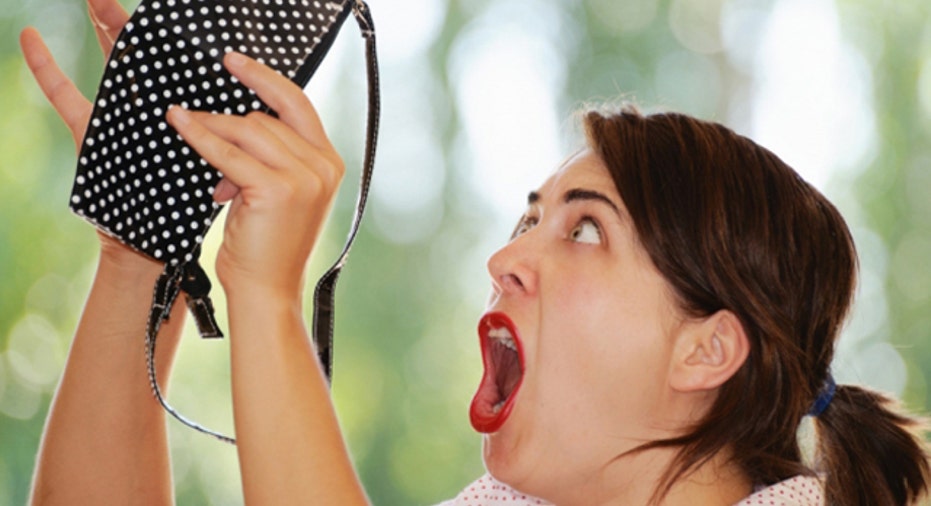 Companies that take unpopular stances on social issues risk alienating both consumers and future employees, new research shows.
A study by public affairs consulting firm Gavin/Solmonese found that more than three-quarters of shoppers are at least somewhat likely to base their buying decisions on a company's position on social issues. Overall, nearly 80 percent of the consumers surveyed feel corporations should behave in a socially responsible manner and take an active role in social issues. Environmental responsibility, global human rights and coverage for reproductive care for women are among the issues they care about most.
"We have tangible proof that Americans are interested in engaging with businesses that behave ethically and contribute economically in order to improve the quality of their workforce, their communities and society at large," said Joe Solmonese, founder and managing partner of Gavin/Solmonese. "This should send a powerful message to corporate America."
When it comes to one of the most hotly debated social issues, same-sex marriage, the research revealed that more than 80 percent of U.S. employees are willing to work for a company that supports gay marriage. Younger workers between the ages of 18 and 34 were the most likely age group to want to work for an employer that supported marriage equality.
"Clearly, these young adults are a prime hiring demographic for employers and are our nation's next generation of business leaders," Solmonese said. "Their opinions are likely to set the tone for the future — and companies would be wise to consider their position on marriage equality if they want to attract an engaged and diverse workforce moving forward."
The study was based on surveys of more than 2,000 adults 18 and older.
Follow Chad Brooks on Twitter @cbrooks76 or BusinessNewsDaily @BNDarticles. We're also on Facebook & Google+.