Want to Sell More Online? Accept More Returns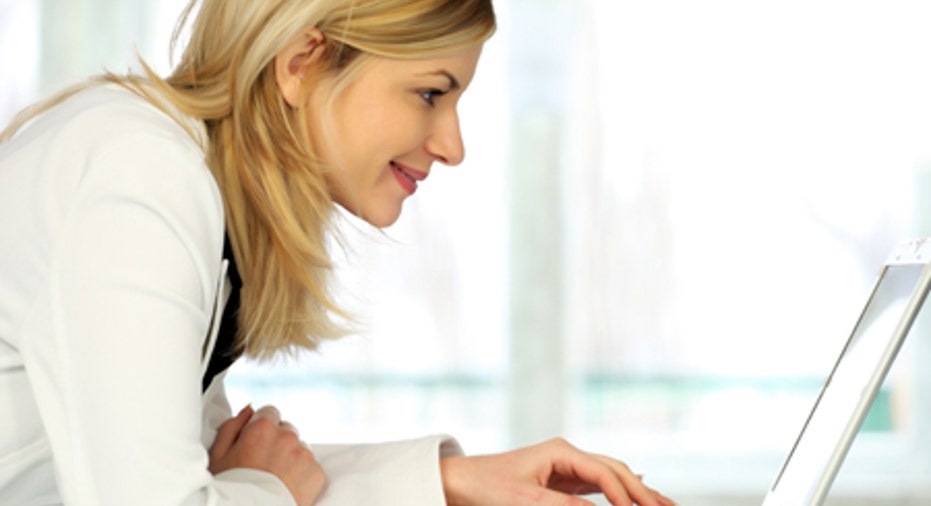 Customers may love the convenience of shopping online, but many hate the complicated return policies and slow shipping options involved with online purchases. That's the finding of new research that examined the attitudes that customers had when shopping online.  In that research, it was found that 86 percent of consumers were satisfied with the experience they had when shopping online, but creating a simple return policy and offering more shipping options could improve those numbers even further.
That's because for the more than 3,100 people polled for this survey, hassle-free returns were among their top priority when making a purchase decision online. Overall, 63 percent of respondents looked at the return policy before making a purchase online and more than half of the respondents said they would recommend a retailer to a friend and make another purchase from the same retailer if they had a lenient return policy.
"While free shipping has tended to dominate the discussion regarding what provides satisfaction to online shoppers, the study shows there are several other factors critical to a positive online shopping experience," said Susan Kleinman, comScore director. "Retailers need a holistic understanding of these drivers if they hope to stimulate sales while maintaining healthy margins in this competitive retail environment."
[How Social Sharing Affects Online Shopping]
Another way retailers can stimulate sales is by offering more and quicker shipping options. According to the research, 46 percent of shoppers said that receiving their orders when expected would lead them to recommend a retailer to others.
The sweet spot for shipping on online orders is two to three days, but 30 percent of online shoppers want the option of overnight shipping, according to the research. Nearly half of online shoppers said they would not be willing to wait more than five days to receive their purchases.  The majority of shoppers choose the cheapest option for shipping with online purchases, but one-third of shoppers said they would pay extra for faster shipping.
"This is important intelligence that can be put to use immediately," said Alan Gershenhorn, UPS' chief sales and marketing officer. "Online retailers of any size can win more business during this year's holiday season if they prepare now to offer a better shopping experience."
The information in this research was based on a survey of more than 3,100 people. The research was a part of the Online Shopping Customer Experience Study conducted by comScore and UPS.
Reach BusinessNewsDaily staff writer David Mielach at Dmielach@techmedianetwork.com. Follow him on Twitter @D_M89.
Copyright 2012 BusinessNewsDaily, a TechMediaNetwork company. All rights reserved. This material may not be published, broadcast, rewritten or redistributed.