Want to Keep Your Best Employees? Do These 5 Things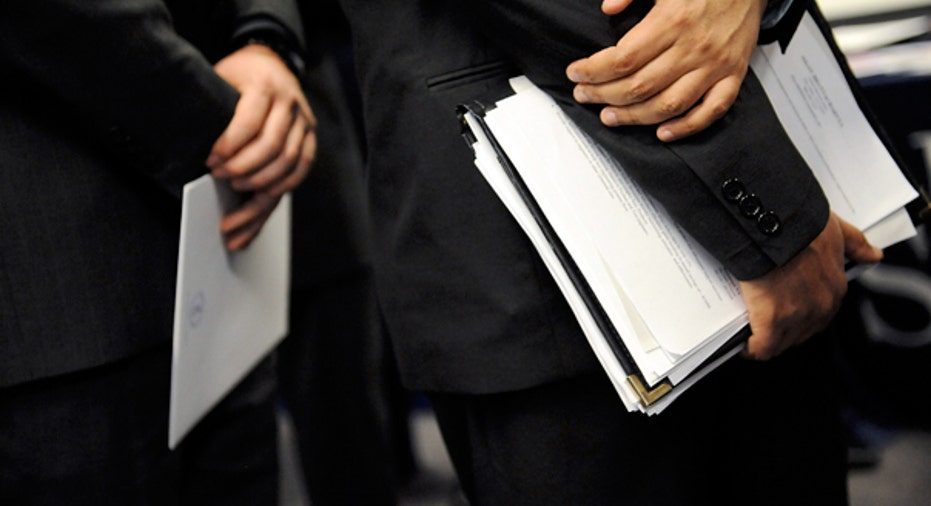 Companies of all sizes are intensely focused on attracting the hardest-working, most highly skilled employees, and many of these businesses succeed in doing so. But hiring top talent is only half the battle; to keep those employees, you need to make sure your company is truly worth their time and effort.
Office furniture company turnstone recently conducted a campaign to find the 15 best young companies to work for, and discovered why their employees stick around. Based on this campaign, Jane Graham, turnstone's brand writer and community manager, and her team put together the following tips for retaining talent in your organization.
Have a purpose that is bigger than your company. Make a difference in the world. Employees who find meaning in their work are more likely to work hard and stay loyal to the company. A mission of corporate social responsibility resonates particularly well with Generation Y.
Aggressively pursue great culture. Paying attention to your workspace is an easy way to impact culture. Everything from the colors, artwork, music and layout of furniture will set the tone for the type of behavior you want to foster. Make the office an enjoyable place to spend time by incorporating meaningful, fun and team-building activities. Potluck lunches and happy hours are great ways to bring your team together to connect on a personal level. [How to Help Employees Love Their Jobs]
Make your space matter. Offering a variety of spaces and surfaces shows that you recognize that not everyone works and creates in the same way, and that you're willing to make adjustments to better accommodate your team. For example, you can provide options like standing desks and lounge settings in addition to the traditional desk setting.
Recognize the importance of remote work capabilities. Sixty-five percent of Americans report that their job allows them to work remotely, and many workers have come to expect it. Employees appreciate the opportunity to work from home or a coffee shop and get around the rigid 9-to-5 schedule.  
Demonstrate that work is part of your life — not your entire life. In a wireless world, it's difficult to ever truly leave work. Make sure your employees understand that the company values them and wants them to be happy in all aspects of their lives, even if that means taking nights and weekends completely off. You can also encourage employees to include their personal lives at work, whether it's bringing their pet into the office or having an occasional visit from their families.
Originally published on Business News Daily.