Want Elite Miles From Your Card? Be Sure to Shop Around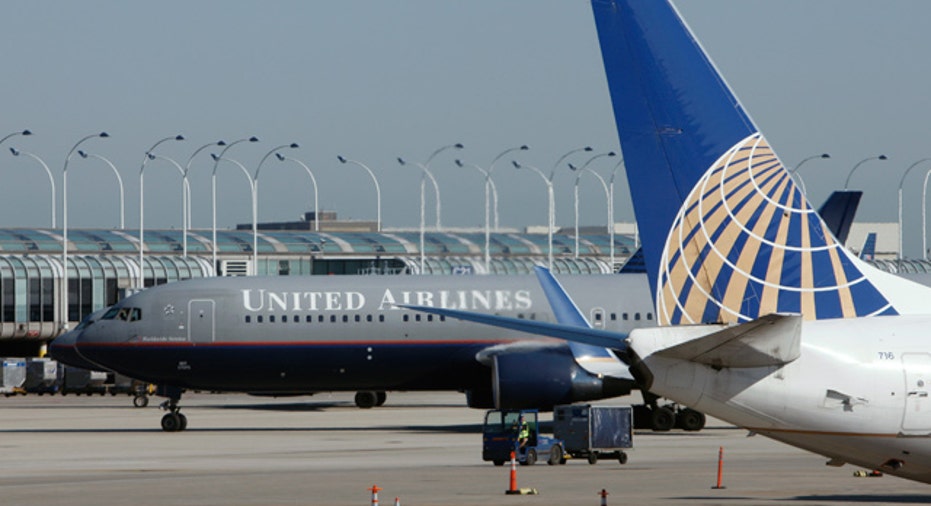 Dear Cashing In,
I am interested in a reward card that will earn elite qualifying miles (EQMs) from purchases. I have the Chase United mileage Plus Gold Visa card and Capital One Visa Signature card. Since I am Premier Executive on United, I already get most of the perks offered on the new Chase Explorer card. Any suggestions? 
- David Anderson
Dear David,
You're right. The Explorer card seems designed to attract people who don't have elite status but want some of the perks you already enjoy as a Premier Executive member of MileagePlus.
For example, Explorer cardholders get priority boarding, their first bag checked free (a $50 perk) and two passes a year to the United Club. As an elite member at United's Premier Executive level, you already get club access, free domestic upgrades and free checked bags. Explorer also offers up to 40,000 redeemable miles as a sign-up bonus. If you're looking for elite-qualifying miles (EQMs) on purchases, however, you won't get them.
That's not that uncommon. Typically, only actual miles flown are counted toward earning elite status with airlines. Your credit card purchases can get you miles that can take you around the world and back, but they typically won't help you become elite. There are some cards out there that allow you to earn elite miles through your purchases, though. They just usually come with caps and accrue much more slowly than regular miles.
The old version of the United Mileage Plus Visa card earned one elite-qualifying mile per dollar spent, up to 5,000 EQMs, but now they're offered only as a one-time annual bonus. To get those 5,000 elite miles these days, you have to charge $35,000 in one year. You get one elite-qualifying mile for each $10 of net purchases beyond that -- probably not what you meant by "a reward card that will earn EQMs from purchases."
For now, your best option may be to adopt a card created for the airline United is merging with: Continental. The Chase Continental Airlines Presidential Plus Card is the only credit card currently on the market that offers elite-qualifying miles on purchases for Continental and United. Cardholders earn 1,000 FlexEQMs for every $5,000 charged -- and there is no cap on that.
Since both airlines will share the same loyalty program, MileagePlus, you can get in on the elite-qualifying miles that Continental loyalists have been racking up with this credit card.
I'm told there are no plans to alter the core benefits of this card once the recent merger of Continental and United is complete, just "a few cosmetic changes." I would imagine that means replacing the words "Continental Airlines" with "MileagePlus."
You will need a Continental One Pass account number to apply for the Presidential Plus card. Since the merger between Continental and United is not yet complete, Continental's One Pass program is still in place and, for now, it's the only gateway into this credit card. But once you have a One Pass account, you will be able to use the card to build your elite status on United.
By the way, your status is changing, as I'm sure you've heard, although your benefits shouldn't be affected. The 2012 MileagePlus program will no longer have a Premier Executive level, just Premier Silver, Gold, Platinum and 1K. Qualifying miles in MileagePlus and OnePass from 2011 will be combined toward elite qualification in the MileagePlus Premier program this year. As of January 1, 2012, members started earning toward these status levels for 2013.
You will also have to make at least four paid flights on the new United (including Continental), Copa Airlines or Copa Airlines Colombia during 2012 in order to qualify for any Premier level -- unless you have the OnePass Presidential Plus card. Cardholders are exempt from that minimum-flight criteria as long as their account is in good standing at the time of qualification.