Want an Auto Insurance Company You can Love? Top Picks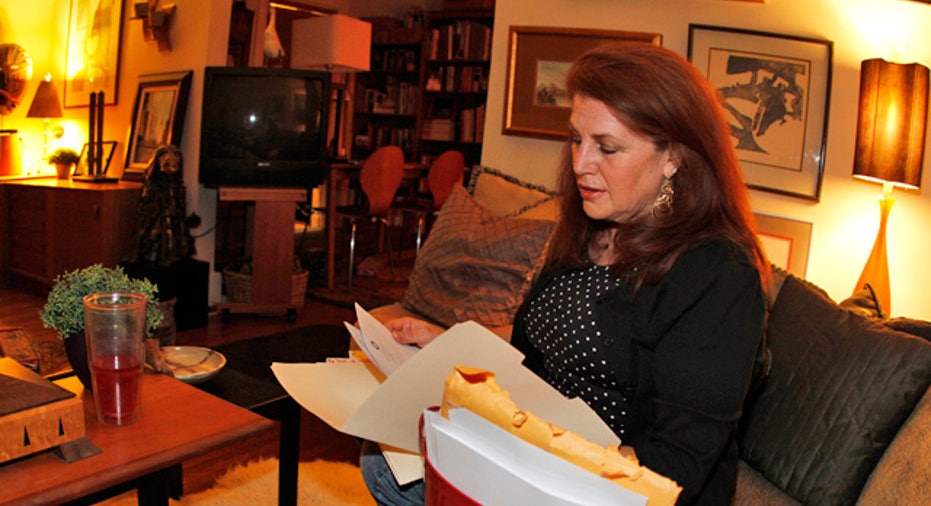 Bruce Maynard got his first impression of how seriously Amica Mutual Insurance Co. took customer service when he was a brand-new employee with the company 34 years ago. A customer complained, he recalls, and "it was like the whole business stopped" as employees sprang into action to resolve the problem and learn what the company might have done wrong.
Maynard, now senior assistant vice president, points to Amica's commitment to treat customers well to explain why the company consistently wins top ranking for keeping customers happy. This year Amica won the highest customer satisfaction score among auto insurance companies for the 12th consecutive year, according to a just-released 2011 U.S. National Auto Insurance Study by J.D. Power and Associates, a Westlake Village, Calif.-based market information services company.
The study measures customer satisfaction across five factors: interaction with the insurer; price; policy offerings; billing and payment; and claims. Customer satisfaction with auto insurance improved overall this year with an average index score of 790 on a 1,000 point scale -- up 13 points from 2010 when satisfaction dipped by 10 points from 2009.
The car insurance company scores
Amica scored 843, follow followed by Erie Insurance with 825 and Shelter Insurance with 816. New Jersey Manufacturers Insurance Co. and USAA also scored high, but they were not included in the ranking because of their closed memberships.
Erie Insurance also came in at No. 2 last year.
"Customers have told us that they choose Erie because of our great coverage and superior service at a fair price," says spokesperson Megan Euston, adding that the company's 90% customer retention rate bears that out.
Shelter Insurance rose from No. 4 to No. 3 this year. Executive Vice President Rick Means says his company conducts numerous customer surveys and makes changes based on the feedback. One thing the company learned is that customers want the ability to file claims quickly. Recently Shelter introduced its Fast Track service, which handles straightforward auto insurance claims-- where there are no complicated liability issues or serious injuries -- in just one phone call.
Maynard says Amica doesn't have a precise formula for customer interactions, but instead teaches employees to let customers set the agenda. Sometimes good service boils down to simple things, he adds. If someone is in a hurry, for instance, then customer service representatives deliver information quickly; if someone is confused, then they slow down and check in at each step to make sure a caller understands.
"We tell employees, 'We expect you to treat people the way you'd like to be treated, with respect and courtesy.'" Maynard says. "That's kind of a no-brainer. That's really how you should interact with human beings, isn't it? But that's not the way it happens at every business."
People satisfied with bundled insurance policies
A new finding in this year's J.D. Power study is the comparable satisfaction between customers who have both their auto and home insurance with the same company and customers who have only their auto insurance with the company. In earlier years, customers who received multi-policy discounts for bundling their car and home insurance tended to be more satisfied than those who bought only car insurance from an insurer.
Now discounts for buying multiple policies and driving safely appear not to affect customer satisfaction significantly. However, less-common discounts, such as accident-forgiveness, ticket-forgiveness and claims-free discounts boost satisfaction by as much as 40 points, according to J.D. Power.
Still, the most important driver of customer satisfaction is interaction with the insurer. The study found more than 80% of customers interact with their insurance companies through their websites and can complete their entire interactions online. Those who purchase policies through a call center tend to use an insurer's website as a complementary channel for service.
The most satisfied customers are those who use technologies such as e-mail, online chat or smartphone applications to complement their other interactions with a company, the study found.
The original article can be found at Insure.com:Want an auto insurance company you can love? Top picks
Related Links