Want a Million Dollar Home? Head West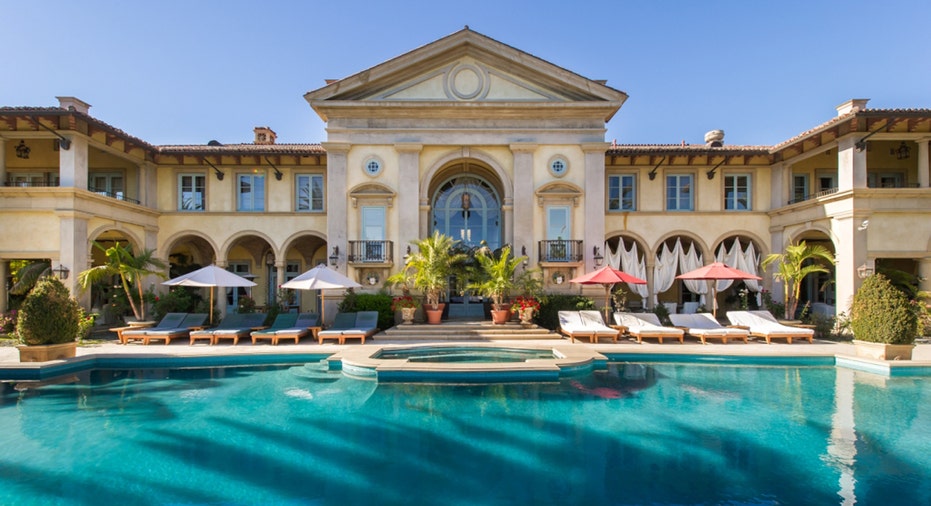 Million dollar homes, once seen as a rarity, are now taking center stage in America, mainly in California.
According to new data from Trulia, million dollar homes are becoming the norm. The top five cities that have seen the biggest increase in million dollar homes are in California (San Francisco, San Jose, Oakland, Orange County, Los Angeles).
In 2012, 19.6% of the homes in San Francisco met the million dollar threshold. That number has since increased to 57.4% in 2016.
Other states that have seen notable increases in million dollar homes are Hawaii and New York.