Walmart May Settle Netflix Price Fixing Conspiracy Case With $27.5M Payout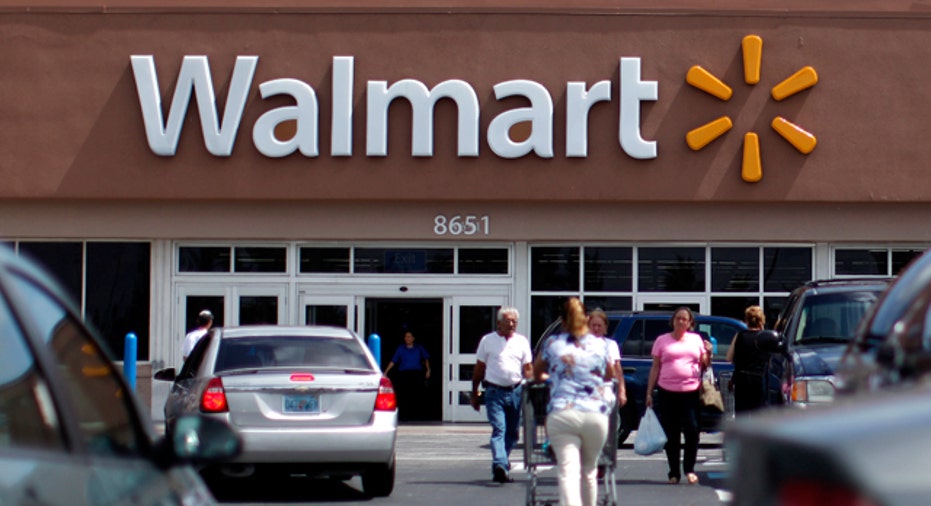 Walmart has agreed to pay $27.5 million in damages to more than 25 million Netflix customers who subscribed to the service between May 19th, 2005 and September 2nd, 2011, as part of a settlement in a class-action lawsuit.
Keep up with the latest technology news on the FOX Business Technology Facebook page.
Litigation was levied against the nationwide retailer after Walmart ditched efforts to run a DVD-by-mail business that would compete directly with Netflix. Reportedly, Walmart agreed to bail on its plans provided that Netflix pointed its customers to Walmart to purchase DVDs.
Walmart has not admitted any wrongdoing and Netflix plans to continue fighting the charges during a January 23rd trial. While a tentative approval of the agreement was already granted by a judge in September, the final ruling will come during a court appearance scheduled for March 14th.
Netflix members will receive payment in Walmart gift cards and cash. As MercuryNews points out, $6.9 million, or 25%, may be paid to Netflix's lawyers while another $1.7 million will be paid out to cover legal fees. In that case, 25 million Netflix customers would have to divvy up the remaining $19 million, which means members would receive less than $1 each in damages on average.
This content was originally published on BGR.com
More news from BGR: - BlackBerry 7 sales already seen slowing, iPhone 4S and Android are bad news for RIM - T-Mobile USA saving cash to keep top execs if AT&T merger passes - Motorola stockholders approve Google deal