Walmart Giving Small Businesses a Chance at Selling in the "Big Box"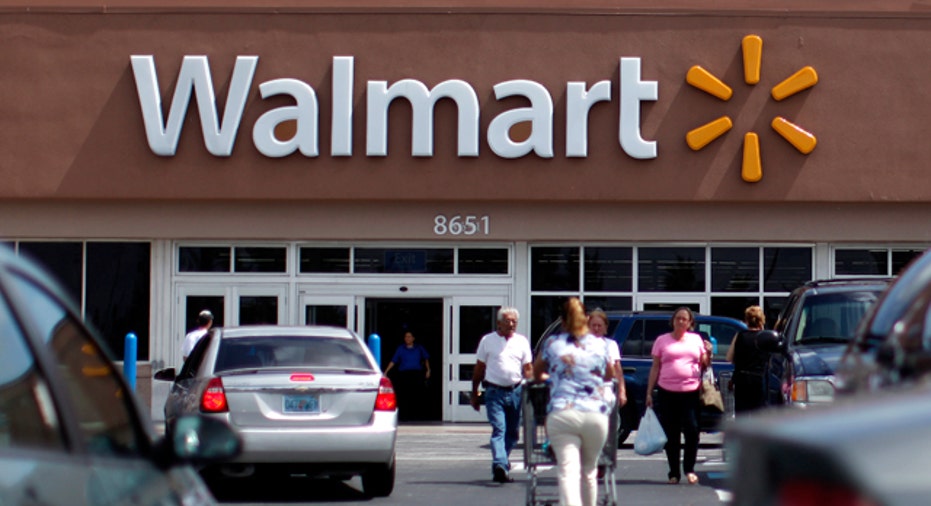 Small businesses often lament the frustrations that come along with going up against big-box retailers like Walmart. Now, the retail giant is giving entrepreneurs the chance to sell their products in its stores across the country.
Walmart announced last week the launch of its "Get on the Shelf" contest, which will allow contestants to submit videos of their inventions online, and have the public choose their winners.  The project is being run by @WalmartLabs, and is in the same vein as "American Idol" in allowing the public to vote for their favorite inventions and products, according to a press release.
Some of the videos submitted on GetontheShelf.com include Sliderties, a  color-coordinated shoelace tying system that helps to teach children new skills, the XDrifft training system that gives users a "full-body workout anywhere, and the SandPad, which allows users to use crutches or canes on the beach without sinking into the sand.
The voting process will go through two rounds, Walmart said, and ultimately determine three products to be sold on Walmart.com. The top product will be sold on both the site and will also get "valuable shelf space in select Walmart stores across the country."
The first round of voting will take place March 7 through April 4, and from there the top ten finalists will be selected. The second round of voting will take place April 11 through 24, and the top three winners will be named from there.
"Walmart has the best products at everyday low prices but we know there are some great undiscovered products that have not yet reached our shelves,"  Venky Harinarayan, senior vice president of Walmart Global e-commerce and co-head of @WalmartLabs, said in a release. "For a long time, the ability to get a product into a retail store was at the sole discretion of the store buyer. Today, we are removing these barriers by giving anyone a chance to launch their product at Walmart and reach millions of shoppers nationwide."