Wall Streeters Now in Search of Real 'Wellth'
In the 1990s, Jason Wachob said he did what everyone else did after he graduated Columbia University.
"I became a proprietary equities trader," he tells FOXBusiness.com. "And I learned very early on in Wall Street that money is great but it doesn't buy you happiness."
After the World Trade Center terrorist attacks on September 11, 2001, Wachob quit his job and started an online wellness media platform called MindBodyGreen.
"People are searching for purpose. They're searching for meaning in their life and I think we really offer that to them."
MindBodyGreen launched in 2009 as a wellness website offering people health, relationship, environmental and spiritual advice. It has since grown drastically to about 10 to 12 million unique users a month with over 4,000 contributors.
"[Second quarter] 2016 will be far away our best quarter ever which is really exciting, particularly with what's going on in the economy," adds Wachob. "We've been compared to the next version of Oprah. We're like the life coach for this generation."
David Porzio, who started his career working at a venture capital firm, left the finance world to join the startup as the vice president of product development.
"I was living in the city, drinking and going out, 'doing the finance thing' and I felt that as I got older that I needed to connect to my body more," says Porzio. "When MindBodyGreen came along, I could marry those changes that I was kind of experiencing with my job."
Peter Trombino left Bank of America (NYSE:BAC) after six years to become the director of brand partnerships .
"Wellness is obviously moving into main stream consciousness. I think large companies across so many different verticals are starting to take notice and make investments in the space," says Trombino.
"Even finance companies are starting to realize they need to a have presence in the space, it's important for their employees."
Last year, FOXBusiness.com spoke to a group of nine second-year Columbia Business School students, who all said that they weren't interested in working on Wall Street but instead are eying startups.
"I think as Millennials, we see that tech is shaping our future and we want to be part of that movement," says Carol Pak, a graduate student focusing on entrepreneurship.
According to a Harvard Business School survey, 17% of graduates went into technology in 2014, up from 7% in 2007.
Vince Ponzo, director of The Eugene Lang Entrepreneurship Center at Columbia Business School, says Wall Street has been adjusting to this shift as well.
"You have companies like Goldman Sachs (NYSE:GS) that are actually getting more involved in entrepreneurship. So, I don't think banking is dying, I just think it's in the midst of a traditional period," Ponzo says.
In his new book, called "WELLTH: How I Learned to Build a Life, Not a Resume," Wachob says there's now a new currency in life.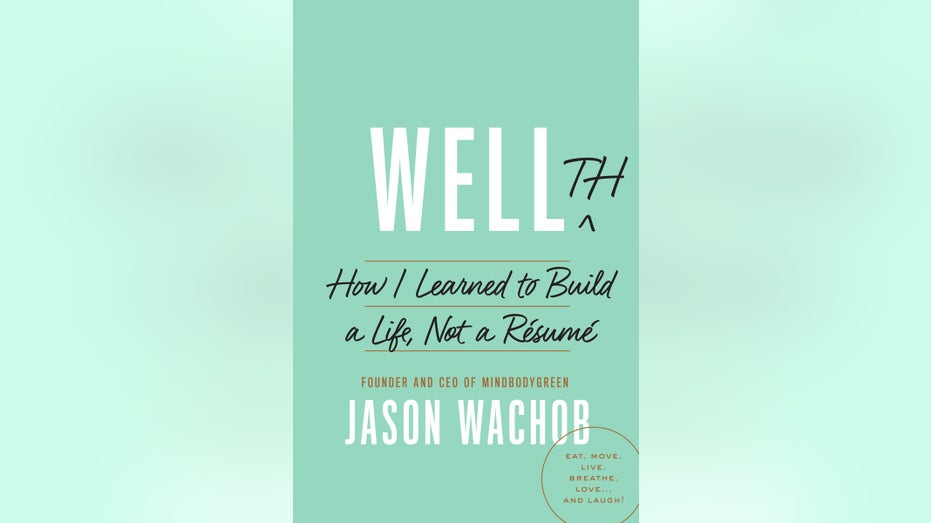 "Many of us aren't satisfied with just trying to accumulate the most money and toys. The good life is no longer just about the material – instead, it can be found in a lifestyle that is devoted to mental, physical, spiritual and emotional health."