Wall Street Women Score at Sundance Film Festival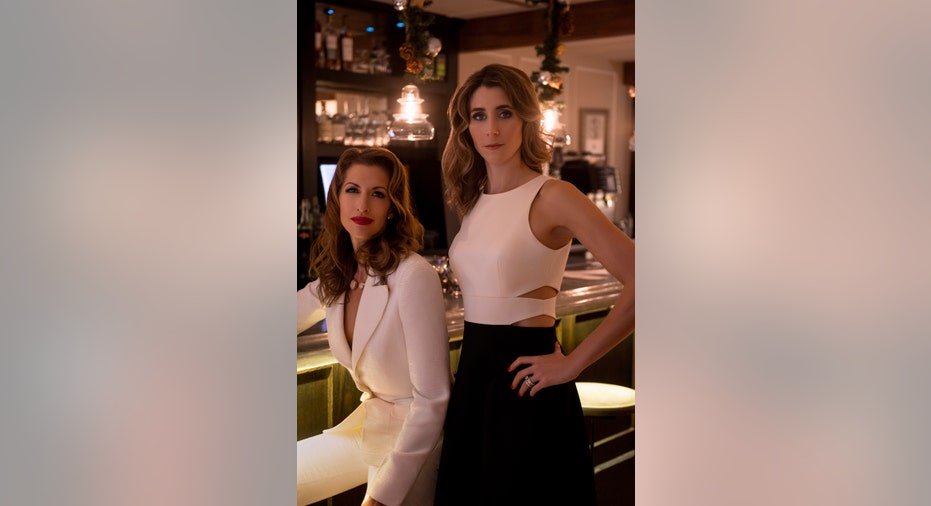 Whether it's 'The Wolf of Wall Street' or the upcoming 'Money Monster,' finance themed films and television shows are getting their chance on the big screen. 'The Big Short,' a film that examines the housing mortgage meltdown in the run up to the 2008 financial crisis, is nominated for five Academy Awards this year, while Showtime's (NYSE:CBS) newest original series 'Billions,' following the cat and mouse chase between a hedge fund king and a Wall Street crusading U.S. Attorney, snagged its best ratings ever for a series premiere with the show.
Historically though, the Wall Street genre has focused on the excesses of banking culture like trips to strip clubs, rampant drug use and male dominated workplaces. But that's likely to change with the premiere of a new film called 'Equity.'
Premiering today at the Sundance Film Festival, 'Equity,' pegged as the first female-driven Wall Street film, is generating huge buzz both on the Street and in Hollywood. FOXBusiness.com caught up with Alysia Reiner (of the Netflix (NASDAQ:NFLX) series 'Orange Is The New Black') and Sarah Megan Thomas, the film's two creators who also have leading roles in the production, fresh off the news that Sony Pictures Classics had purchased the worldwide rights to their film.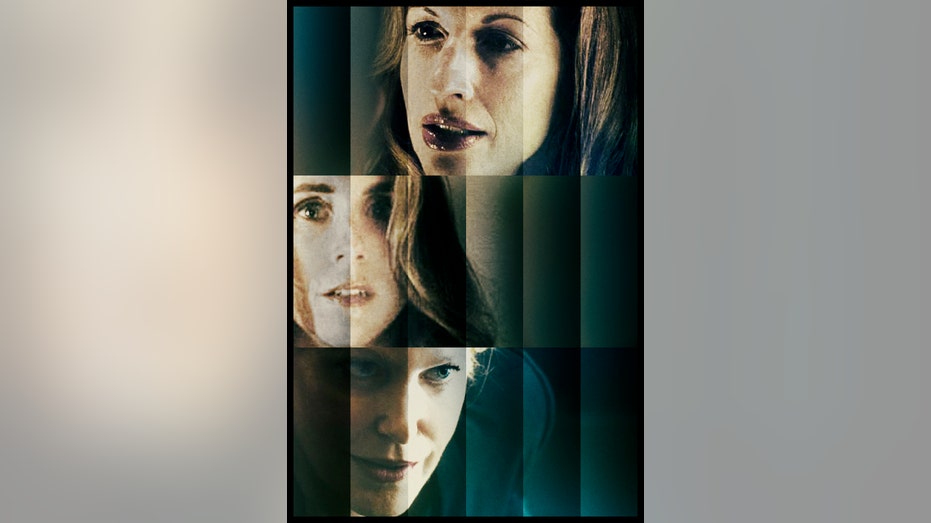 'Equity' stars 'Breaking Bad's' Anna Gunn as a senior investment banker leading a controversial IPO of a tech firm led by a male CEO. Thomas plays a young Wall Streeter trying to climb the ranks, while Reiner is the U.S. Attorney investigating possible insider trading. "The women in this movie aren't just wives or the token female in the background" says Reiner.
The idea originally stemmed from Thomas whose husband worked at Lehman Brothers "until the bitter end" she says. Reiner wasn't convinced though, saying that the topic didn't appeal to her heart. But after meeting with female financiers and hearing their stories, Reiner changed reversed her perspective and felt that a film following women on Wall Street had the potential to be a real game changer.
"You don't see a perspective that's always accurate" says Thomas on how 'Equity' will show the realities of what women in finance face. "We ended up telling something of a cynical tale of a woman's tale on Wall Street. We did that because that was the truth of the moment."
It's true--no woman has ever served as the CEO of a major financial institution, or stock exchange. A 2014 report from consulting firm Oliver Wyman found that of the 150 major financial institutions, only 13% of executive committee members were women. And just under 5% of Fortune 500 CEOs are women.
Can the film change this? Maybe. "Sometimes you have to be a truth teller to talk about what's going on in the world and we hope that this film helps women move the needle to increase women's representation in finance" says Thomas.
The ladies received plenty of expert advice from some of the most influential women on Wall Street. Financial heavyweights like Barclay's (NYSE:BCS) Barbara Byrne, Neuberger Berman's Candace 'Candy' Straight and Goldman Sachs' (NYSE:GS) Linnea Roberts have all either helped produce the film or provided insight of what it's like to be a woman in the cutthroat world of finance. As the film centers on a controversial IPO, Gunn, Reiner and Thomas were even welcomed in by Goldman Sachs to spend a day learning what goes into an IPO. Reiner and Thomas mentioned that there are many others who were interviewed for research for the film but cannot be disclosed.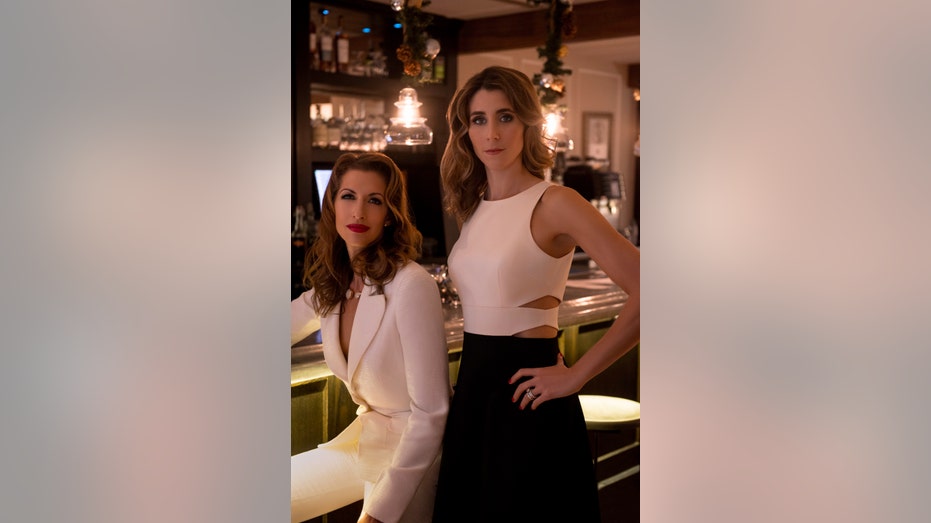 "Not only did I go to film school in making this movie but I feel like I also went to business school" said Reiner.
But some of that advice came with an ugly reality. Reiner says that the most shocking things she heard about in interviews was the sexism women faced. One example Reiner and Thomas mentioned was when one of the women they interviewed was pregnant and while on a conference call, a male co-worker asked her if she was pregnant "because her tits were getting bigger." 'Equity' will feature an expectant mother character who does hide her pregnancy.
Another key aspect of the film is that it focuses on Wall Street in the post-financial crisis era loaded with new regulations. Reiner and Thomas said that the film's tagline is "in the post financial crisis world where the regulations are tight but the desire to bring in big money is the same."
While the film was expected to be released fall 2016, Sony's recent purchase of the film will determine when it is released.