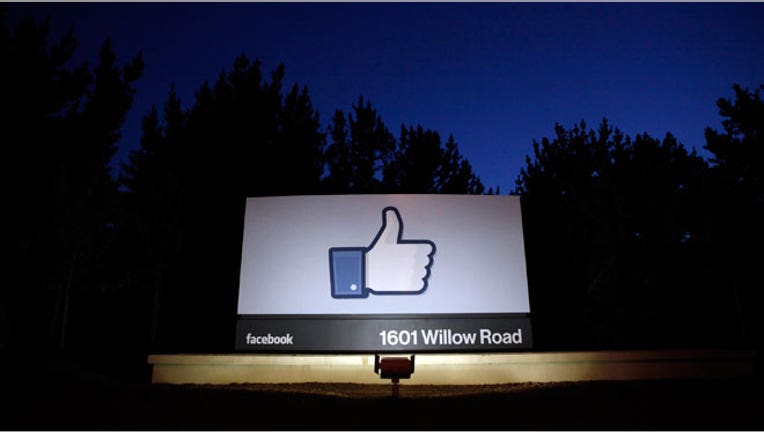 Facebook's (NASDAQ:FB) $2 billion purchase of virtual reality company Oculus is being both applauded and booed on Wall Street.
Analysts are mixed on how Oculus, which makes 3-D headsets for the gaming industry, will initially make Facebook money. However, they also see it as a potential way for the decade-old social network to stay relevant as communication evolves.
Shares of Facebook were down more than 6% to $60.90 in recent trade.
The gaming startup is Mark Zuckerberg's latest multi-billion-dollar purchase as part of his mission to expand communication beyond traditional Web and mobile platforms.
In a post late Tuesday, the Facebook chief said Oculus has "big plans" that its merger with Facebook will only help to accelerate. The two will initially focus on virtual reality and 3-D gaming, and will expand to education, communication, health care and entertainment.
"This is really a new communication platform," Zuckerberg said. "By feeling truly present, you can share unbounded spaces and experiences with the people in your life."
Yet, critics are struggling to see how Facebook will make its money back.
Roger Kay, tech analyst and president of Endpoint Technologies, said he "can't see why" Oculus is worth $2 billion.
"How is the social network, which has no experience with hardware, going to get its money out of this purchase?" Kay asks. "Oculus not only doesn't have any revenues, it doesn't even have any customers or products."
Others are much more bullish, or at least cautiously so.
Goldman Sachs (NYSE:GS) analyst Heather Bellini said the acquisition is in-line with Facebook's strategy of providing fast communication outside the main Facebook app – especially appetizing given the emerging virtual communication market.
However, she warns that unlike Facebook's $1 billion purchase of Instagram and $19 billion WhatsApp buy, the long-term vision of Oculus is still unproven.
Cantor analyst Youssef Squali said the deal is another "potential long-shot with eye-popping valuation," though both he and Atlantic Equities' James Cordwell commended management's aggressive efforts of finding ways to ensure the social network's future relevance.
In perhaps the most bullish note, JPMorgan Chase (NYSE:JPM) analyst Ronald Josey likened the deal to Google's (NASDAQ:GOOG) purchase of Android in 2005.
Similar to how Android's mobile arsenal gave Google a solid entry point into mobile, Facebook's expansion into consumer virtual reality ensures "new opportunities" for Facebook in the future, Josey said.
Like Zuckerberg, he believes virtual reality devices will be the future of communication, education and entertainment. Josey maintained his "market outperform" rating on Facebook and price target of $82.