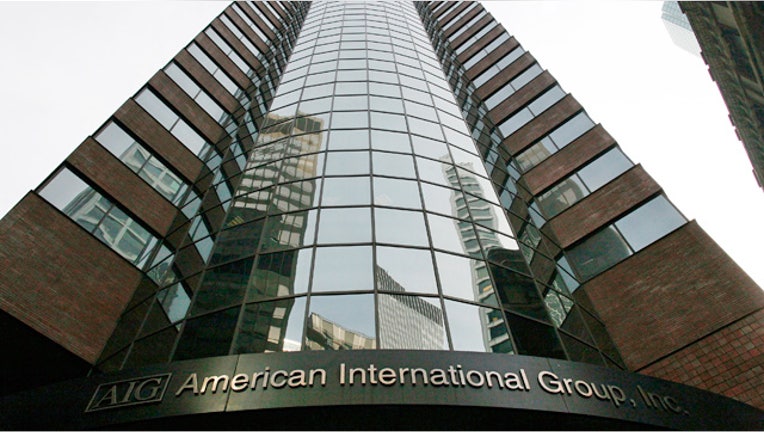 A slew of Wall Street banks and investment firms have reportedly expressed a desire in taking formerly-toxic assets that helped cause the collapse of American International Group (NYSE:AIG) off the hands of the New York Federal Reserve.
The interest from investors in these assets, which have a face value of about $47 billion, underscores Wall Street's increased desire for risk as the U.S. economy continues to improve and stock markets hit new multiyear highs.
However, some of the companies poking at the former AIG securities were ones that received a so-called "backdoor bailout" from the New York Fed in 2008.
According to The Wall Street Journal, Barclays (NYSE:BCS), Credit Suisse (NYSE:CS) and Goldman Sachs (NYSE:GS) are among the interested parties in acquiring the mortgage-back securities at about their current market value.
Barclays, Goldman, Merrill Lynch, Deutsche Bank (NYSE:DB ), UBS (NYSE:UBS) and others were made whole in 2008 when the New York Fed bought CDOs that had a face value of $62 billion from AIG that the insurer had pledged to protect against losses. The Fed has been criticized for allowing the banks, which were under enormous financial pressure at the time, to receive 100 cents on the dollar on their AIG positions.
A sale to these firms would likely be unpopular because the New York Fed transactions moved the risk from their balance sheets to the government's, but then paved the way for a later sale at a lower price.
At the same time, a sale would help lower the loss to taxpayers from the massive AIG bailout.
While a few interested parties have asked the New York Fed about the former AIG assets, they don't expect any imminent sales, the Journal reported.
Earlier this year the New York Fed unloaded $19 billion in subprime and other mortgage-backed securities to investors.