Wall Street Bonuses Climb 15% in 2013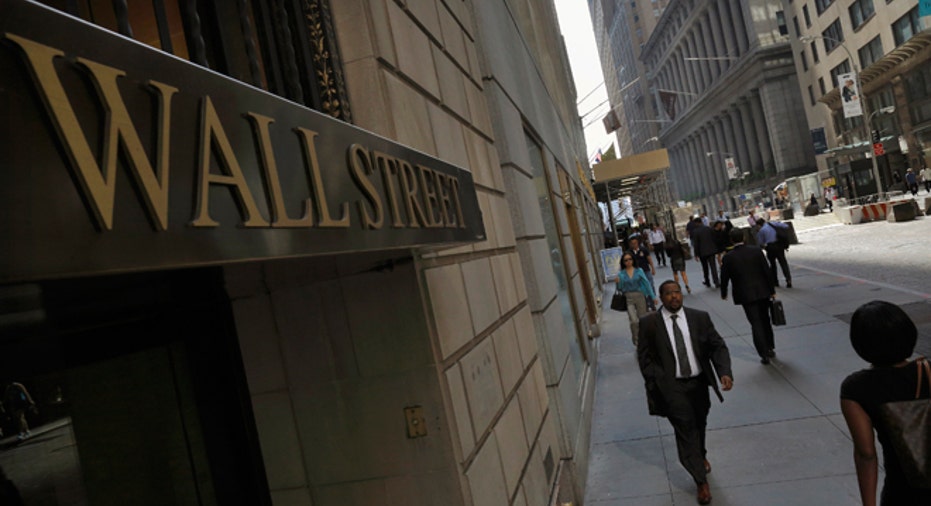 Wall Street bonuses climbed 15% in 2013 to mark the third-highest year on record, according to estimates from New York State Comptroller Thomas DiNapoli.
The total bonus pool for industry employees in New York City was $26.7 billion during the December-March bonus season. Over the past two years, deferred compensation has driven a 44% increase in the bonus pool.
The average bonus also grew by 15% last year to $164,530, the most since the 2008 financial crisis. DiNapoli's estimates include cash bonuses plus deferred compensation.
DiNapoli said Wall Street profits were down year-over-year due to costly legal settlements and higher interest rates. The securities industry reported profits of $16.7 billion for the broker/dealer operations of the New York Stock Exchange member firms, booking a 30% decline versus 2012.
In the biggest settlement ever reached with the U.S. government, J.P. Morgan Chase (NYSE:JPM) agreed last year to pay $13 billion related to misrepresentations over mortgage-backed securities.
"Wall Street navigated through some rough patches last year and had a profitable year in 2013," DiNapoli said. "Wall Street continues to demonstrate resilience as it evolves in a changing regulatory environment."
The report, which was released on Wednesday, also said the number of Wall Street jobs in New York City remains below pre-crisis levels. According to DiNapoli, the securities industry employed 165,200 workers in New York City as of December, down 12.6% from before the financial crisis.
In fiscal 2013, New York City collected $3.8 billion in taxes from Wall Street, nearly 27% more than the prior year and the second-highest level on record. Wall Street taxes accounted for 8.5% of the city's tax revenue.
The state of New York collected a $10.3 billion tax bill during its latest fiscal year, accounting for 16% of its tax revenue.