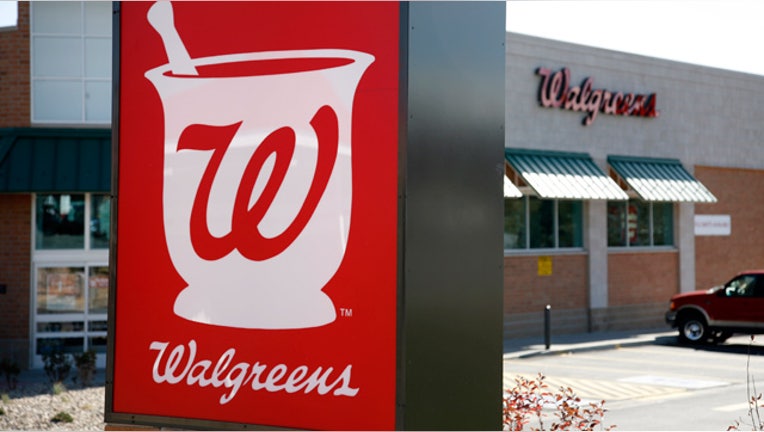 Walgreens Boots Alliance Inc. is in advanced talks to buy Rite Aid Corp. in a deal that would unite the nation's second- and third-largest drugstore chains.
A deal is expected to be announced Wednesday, according to people familiar with the matter. Rite Aid currently has a market value of more than $6 billion, meaning that with a typical premium a takeover deal could value the company at close to $10 billion.
A combination of the pharmacy chains would come amid waves of mergers in various corners of the healthcare industry--from drug makers to hospital chains and insurers--as the federal health overhaul known as the Affordable Care Act and other developments pressure companies to lower costs, bulk up and increase leverage with suppliers.