Walgreen's 3Q Profit Jumps 30%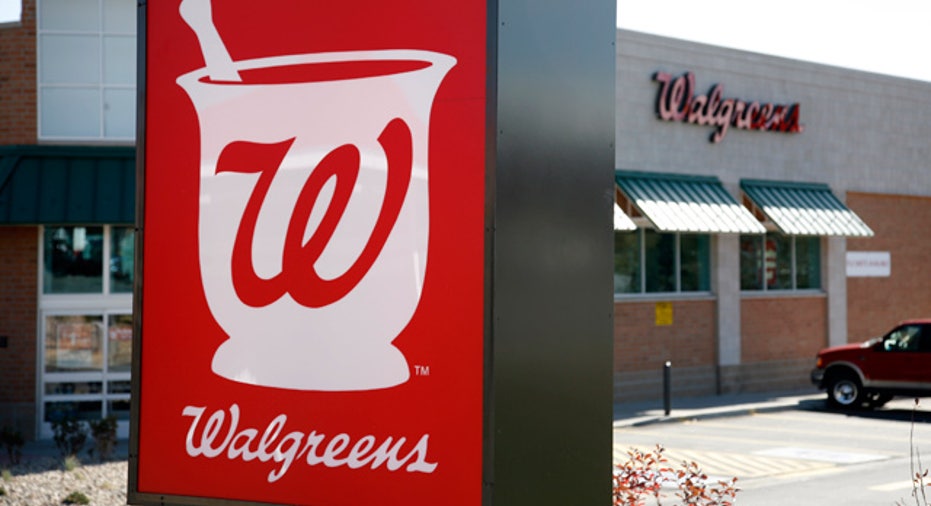 Drugstore operator Walgreen (NYSE:WAG) beat the Street with a 30% rise in fiscal third-quarter profits, but the companys stock slumped as it disclosed it hasnt reached a new deal with pharmacy benefits manager Express Scripts (NASDAQ:ESRX).
Walgreen, the largest U.S. drugstore chain, said it is planning to move forward without Express Scripts in 2012 after a breakdown in contract renewal talks between the two companies. Walgreen cited below-market rates from St. Louis-based Express Scripts, which said it would prefer to participate in the Walgreen network, but only for the right price.
Under the terms proposed by Express Scripts, it would not make good business sense for the strategic direction of our company to continue our relationship with them, Walgreen CEO Greg Wasson said in a statement. We were surprised by Express Scripts' ultimate stance during our talks, which made it clear to us that they no longer had an interest in continuing a meaningful relationship."
Shareholders feared the loss of the Express Scripts could impact prescription and general merchandise sales as fewer members from that network may visit its Walgreen and Duane Reade stores.
Shares of Walgreen slumped 6.49% to $42.25 ahead of Tuesdays open, while Express slid 3.18% to $53.05.
The Express announcement overshadowed Deerfield, Ill.-based Walgreens results. The company said it earned $603 million, or 65 cents a share, in the quarter ended May 31, compared with a profit of $463 million, or 47 cents a share, a year earlier. Analysts had called for EPS of 63 cents.
Total sales increased 6.8% to $18.38 billion, narrowly surpassing the Streets view. Same-store sales jumped 4.1% and prescription same-store sales climbed 4.6%.