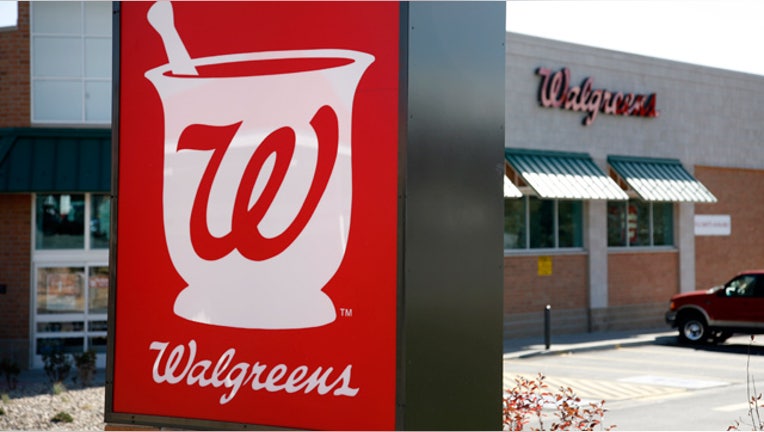 Walgreen (NYSE:WAG) and Alliance Boots inked a 10-year deal on Tuesday to have branded, generic and specialty pharmaceutical products supplied by AmerisourceBergen (NYSE:ABC) starting Sept. 1 in exchange for the option to buy a minority stake in the drug wholesaler.
Terms of the deal were not disclosed. It remains subject to regulatory approvals.
The news is a major setback for drug wholesaler Cardinal Health (NYSE:CAH), which previously provided drugs to Deerfield, Ill.-based Walgreen. Cardinal, whose shares slumped nearly 7% Tuesday morning, also lost a deal with Express Scripts (NASDAQ:ESRX) last year to rival AmerisourceBergen.
Cardinal said its earnings for the current fiscal year are not expected to be negatively impacted as a result of the lost Walgreen contract. It said it has "considerable balance" and has prepared to mitigate the impact of the nonrenewal.
AmerisourceBergen, which already provides some products to Walgreen, said the expanded partnership is expected to contribute an incremental $28 billion in revenues and about 20 cents a share to its earnings. Starting in 2014, it will increasingly assume the distribution of the generic products that Walgreen has historically self-distributed.
"As we all recognize the imperatives of health reform not only here in the U.S. but also globally, we have entered into a unique opportunity to unlock value in the pharmaceutical supply chain by collaborating to leverage all of our proven strengths," said AmerisourceBergen CEO Steven Collis.
In exchange for the supply deal, Walgreen and Alliance Boots, which struck a joint venture last October, have the option to buy an interest in AmerisourceBergen starting with a 7% stake. The drug distributor granted the retailers equity warrants exercisable for a 16% stake in the company.
Under the terms of the transaction, Walgreen will be allowed to appoint one director to the AmerisourceBergen board once it acquires a 5% stake. A second director can eventually be added. The drug wholesaler said it will add the two seats to its nine-member board.
Shares of Chesterbrook, Penn.-based AmerisourceBergen climbed more than 6% to a 52-week high of $51.73 on the news. The company said the deal is expected to be "meaningfully accretive" to its earnings and strengthen its confidence in delivering "solid and sustainable long-term EPS growth."
AmerisourceBergen raised its fiscal 2013 guidance on Tuesday, with revenue growth in the range of 8% to 11% on EPS of $2.96 to $3.06 a share, which is slightly below the consensus view of $3.15.
Separately on Tuesday, Walgreen reported adjusted second-quarter earnings of 96 cents, up from 88 cents in the year-earlier quarter, topping average analyst estimates by two pennies, according to a Thomson Reuters poll.
Revenue for the three months ended Feb. 29 declined by 2.3% to $18.65 billion, missing the Street's view of $18.73 billion, but Walgreen said it remains on track to deliver its first-year target of $100 million to $150 million in combined synergies deriving from its Alliance Boots partnership.
Shares of Walgreen soared more than 5% to a 52-week high of $44.77 in recent trade.