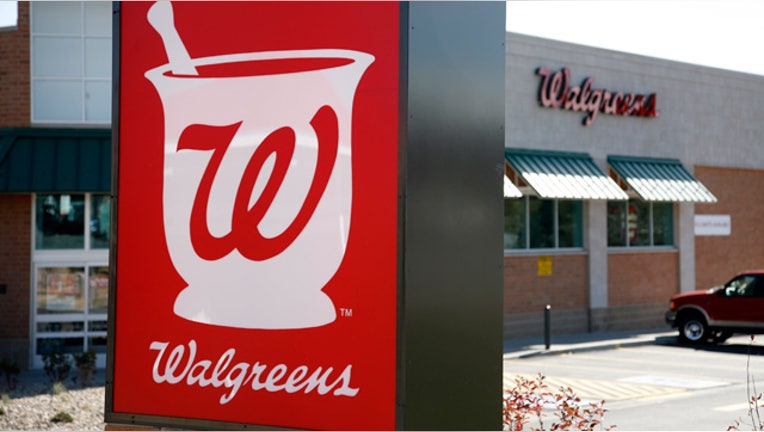 In its ongoing effort to expand in the U.S. and abroad, Walgreens (NYSE:WAG) said Thursday it plans to buy 144 stores mainly in the mid-South through a series of acquisitions.
The retail giant said it is buying a chain of drugstores in Arkansas, Kansas, Mississippi, Missouri, N.J., Oklahoma and Tennessee, including USA Drug, Super D Drug, May's Drug, Med-X and Drug Warehouse Stores.
Walgreens said the transaction, which will cost about $438 million, will expand its presence not only in those regions but particularly in smaller communities.
The deal should also give a boost to its top line after integration costs, as the group last year, a majority of which is owned by Stephen L. LaFrance Holdings, recorded sales of $825 million.
"This acquisition expands our business in an important region of the country," Walgreens CEO Greg Wasson said in a statement. "It will provide significant new pharmacy business for us."
The purchase comes a month after Walgreens said it was buying British pharmacy giant Alliance Boots for $6.7 billion to expand its presence in the U.K.
The buying binge has yet to stifle depressed sales, however. Walgreens reported a 6.8% drop in sales last month to $5.63 billion on a 12% decline in prescriptions filled, as it continues to feel the affects from losing a partnership with the Express Scripts pharmacy network.
Customer traffic, basket size, pharmacy and front-end sales also dipped in June, while comparable-store sales – a key growth metric for retailers that measures sales at stores open longer than a year – fell 10%.
Shares of Walgreens were down about 1.4% to $29.46 Friday.
The newer acquisition remains subject to regulatory approvals and other customary closing conditions. It is expected to close around Sept. 1.
Walgreens said the stores will for now continue operating under the same brand names and will make decisions over time regarding the most effective way to integrate the brands.