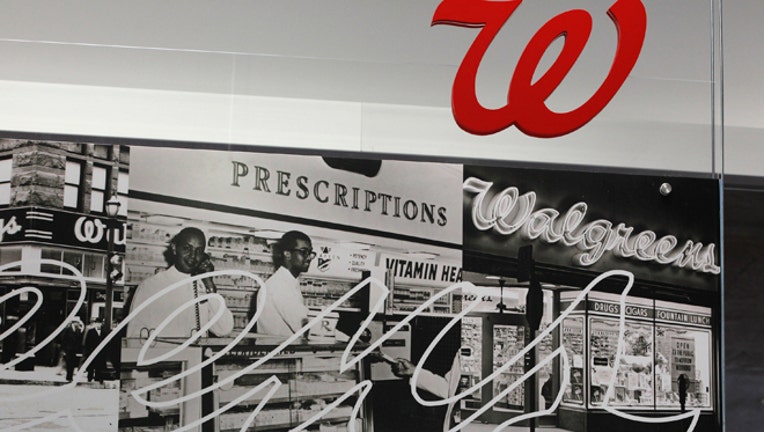 Walgreen Boots Alliance Inc. said December sales, excluding newly opened or closed locations, rose 9.2%, benefiting from a calendar shift and an early start to what is expected to be a severe flu season.
Shares rose 2.7% to $76.49 in recent premarket trading as sales exceeded expectations of analysts polled by Thomson Reuters for growth of 5.5%.
Pharmacy sales, excluding newly opened or closed locations, rose 14%, topping analysts' views for an increase of 7.5%. Prescriptions filled rose 7.8%. Calendar shifts had a positive impact of 2.1 percentage points on sales, while a higher incidence of flu had a positive impact of 1.2 percentage points.
Sales in the front of the store increased 2.6% on the same basis, slightly above analysts' estimates for 2.5% growth. Customer traffic edged up 0.3% and basket-size rose 2.3%.
Walgreen completed its two-part acquisition of European pharmacy company Alliance Boots last week. The combination created a pharmacy empire with more than 12,800 locations in 11 countries and a vast drug distribution business. Walgreen, the largest U.S. pharmacy chain by stores, also changed its name to Walgreens Boots Alliance Inc. and its stock symbol to WBA from WAG.
Total drugstore sales for December rose 10% to $7.92 billion.