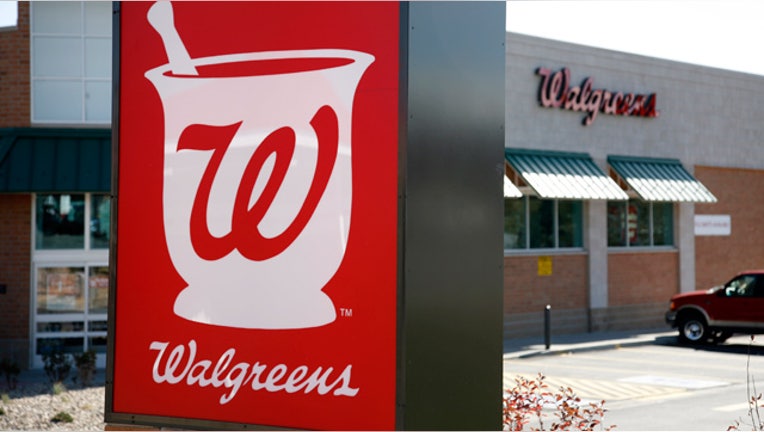 Walgreen (NYSE:WAG) reported 2.5% higher sales for the month of June compared with the year prior as customers bought more per visit and filled prescriptions.
The Deerfield, Ill.-based pharmacy chain said Wednesday that sales reached $5.79 billion last month compared with a year-earlier $5.64 billion, led by growth in prescriptions filled, which climbed 5% at its most established stores.
Led by the continued return of Express Scripts prescriptions to its pharmacies, total pharmacy sales increased by 2.9%. Front-end sales were up 2.2%, with a 2.9% decline in traffic being mostly offset by a 3.7% increase in basket size.
The improvement in basket size helped offset the continued introduction of less expensive generic drugs. While they tend to influence stronger volumes, revenue per sale is smaller compared with legacy drugs. While same-store sales were positive 2.3% during June, Walgreen said generics impacted total same-store sales by 1.8 points.
Shares of Walgreen fell about 1.7% in recent trade to $43.70.