Walgreen Records Lower Profit, Says Won't Renew Express Scripts Deal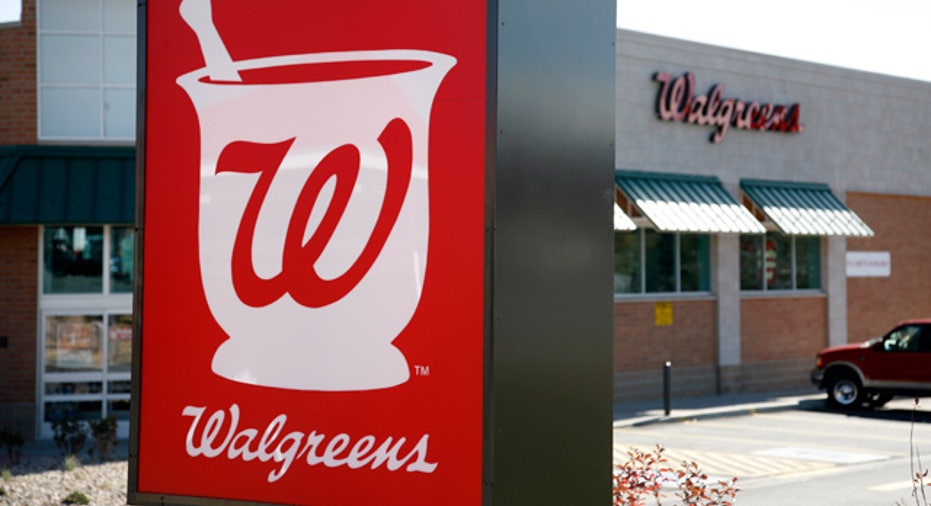 Drugstore operator Walgreen (NYSE:WAG) revealed on Wednesday a steeper-than-expected 4.5% slump in quarterly profits and warned it still hasn't reached a deal to be a part of the Express Scripts (NASDAQ:ESRX) pharmacy provider network.
The disappointing news sent shares of Deerfield, Ill.-based Walgreen sinking more than 6% in early trading.
The company said it earned $554 million, or 63 cents a share, last quarter, compared with a profit of $580 million, or 62 cents a share, a year earlier. Analysts had called for EPS of 67 cents.
As was previously disclosed, sales increased 4.7% to $18.16 billion, missing the Street's view of $18.23 billion.
Walgreen, the No. 1 U.S. drugstore chain, said its front-end same-store sales grew by 2.4%, while prescription sales were up 2.6%. Basket size rose 2.6%, but customer traffic in comparable stores slipped 0.2%.
Despite expectations of a "very challenging" quarter, CEO Greg Wasson said, "we're pleased with important aspects of our business including our record sales of $18.2 billion, the first-quarter record number of prescriptions filled, the continued profitable growth of our front-end business and delivering on our commitment to return cash to our shareholders."
Meanwhile, Walgreen said it doesn't plan to be a part of the Express Scripts pharmacy provider network after its current deal expires at the end of the year. By failing to reach a new deal, Walgreen risks losing customers who need to fill Express Scripts prescriptions to rivals.
Walgreen shocked shareholders in June by saying it was unable to negotiate a contract renewal with Express, which then reached a $29 billion deal to acquire rival Medco Health Solutions (NYSE:MHS) in July. Medco shareholders signed off on the deal on Wednesday, putting it on track to close in the first half of next year.
"While we remain open to any fair and competitive offer from Express Scripts, we firmly believe that accepting their proposal was not in the best long-term interests of our shareholders," said Wasson. "Therefore, we have begun to execute plans to achieve our cost of goods sold and SG&A reduction goals for operating without Express Scripts."
Shares of Walgreen declined 5.40% to $31.69 at Wednesday's open, adding to their 2011 losses of 14%.