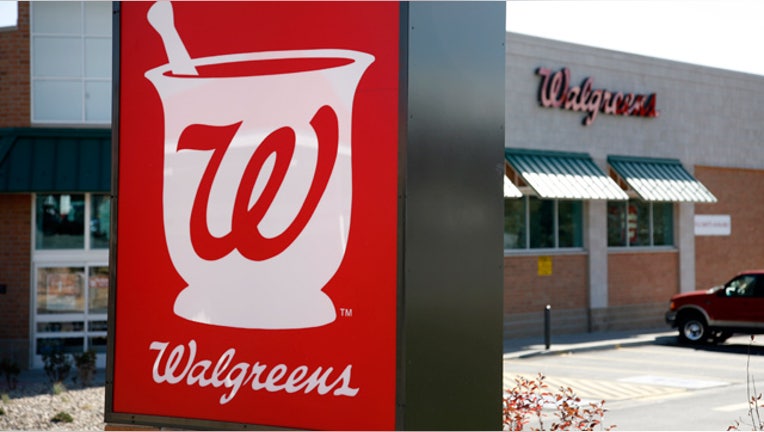 Walgreen (NYSE:WAG) reported a 4.3% drop in same-store sales last month due in part to an extra day in the year-earlier period, while sales edged down during the full second quarter.
The drug-store chain said on Tuesday its sales totaled $18.63 billion, down 0.1%, for the quarter ended Feb. 28. The results missed Wall Street's view of $18.93 billion.
Excluding last year's leap day, comparable store sales declined a narrower 0.6% and pharmacy sales at stores open more than a year remained level. Prescriptions filled at those stores climbed 6.5%.
February's front-end comparable store sales fell 1.4% as demand for flu-related products began to ease last month.
Walgreen opened 11 stores last month, including five relocations, and close one.
The company's results during the same period last year were weighed down by a contract dispute with pharmacy benefits manager Express Scripts (NASDAQ:ESRX) that led millions of customers to transfer prescriptions to rival pharmacies. However, millions have returned to Walgreen after the two companies agreed to a new deal that began in September.
Shares of Walgreen were down 1.17% to $41.28 a share in early trading Tuesday.