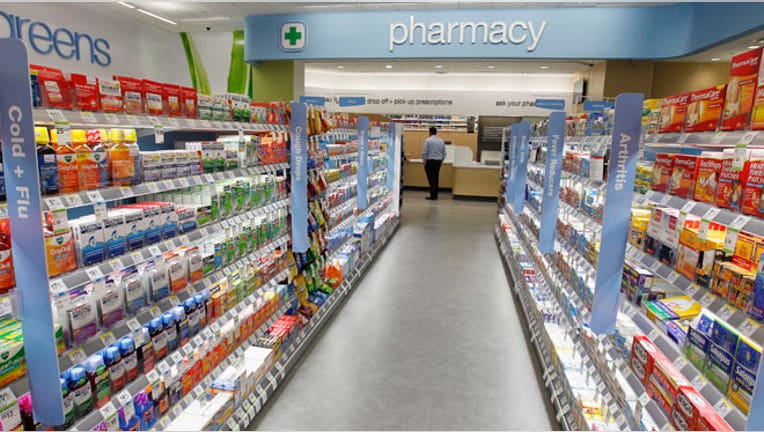 Walgreen's (NYSE:WAG) key sales metric rose 4.4% in May as more patients filled their prescriptions at the pharmacy, helping to push third-quarter revenue above expectations.
Pharmacy sales last month were up 7.9% over 2013 and accounted for 64.2% of total sales.
This comes as the number of people filling their prescriptions at stores open longer than a year (a widely used growth metric in the retail industry known as same-store sales) increased by 3.5%.
Same-store front-end sales, the retail part of its store that sells anything from shampoo to crackers, grew 2.6%, helping to lift total May sales 6% to $6.57 billion from $6.19 billion last year.
Walgreen said larger basket sizes helped to offset decreases in customer traffic.
Total third-quarter sales for the three months ended May 31 were up 6.5% to $19.49 billion from $18.65 billion a year ago, topping average analyst estimates of $19.2 billion in a Thomson Reuters poll. Same-store sales during the quarter increased 6.8%.
The world's largest pharmacy chain, which reported the sales figures on Wednesday, also said it closed 23 stores during May as part of its previously-announced effort to shut a total of 76 drugstores during the second half of fiscal 2014.
Shares of Walgreen, which swallowed 45% of European pharmacy giant Alliance Boots in a $6.7 billion deal in 2012 and has the option to buy the rest in 2015, were up just 0.14% to $71.66 in early trade.