Walgreen, CVS Extend Multi-Year Pharmacy Network Deal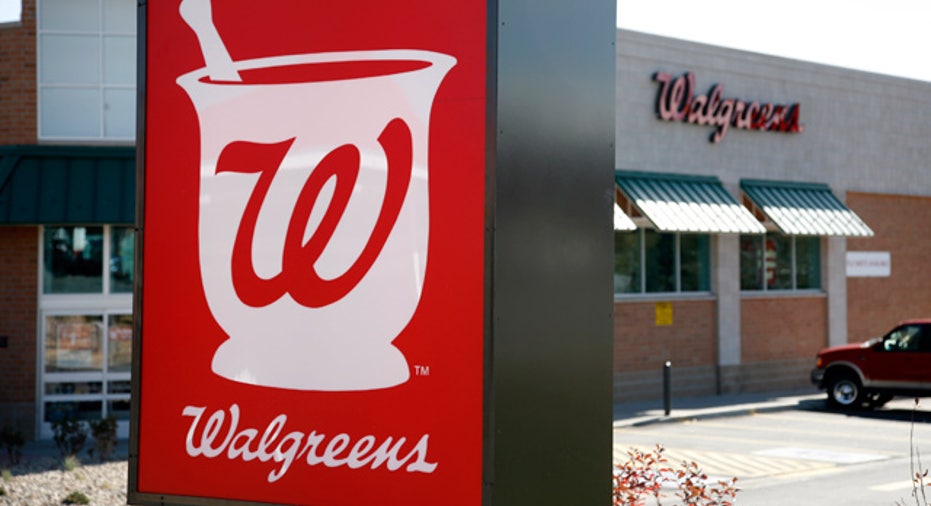 Walgreen (NYSE:WAG) inked a fresh multi-year pharmacy deal with CVS Caremark (NYSE:CVS) on Monday in a move it says meets its "business objectives."
The deal extends Walgreen's agreement as a network pharmacy provider in the CVS pharmacy benefit management national retail network.
Financial terms were not disclosed.
CVS provides a range of pharmacy benefit management services, including mail order, plan design and discounted drug purchase arrangements through its retail pharmacy network of roughly 67,000 retail pharmacies, including Walgreens and CVS stores.
Walgreen's president of pharmacy, health and wellness, Kermit Crawford, said the transaction "remains consistent" with the Deerfield, Ill.-based pharmacy chain's principals of receiving "predictable and fair reimbursement" for its services.
The deal also helps "drive cost-effective pricing for payers and patients," he said.