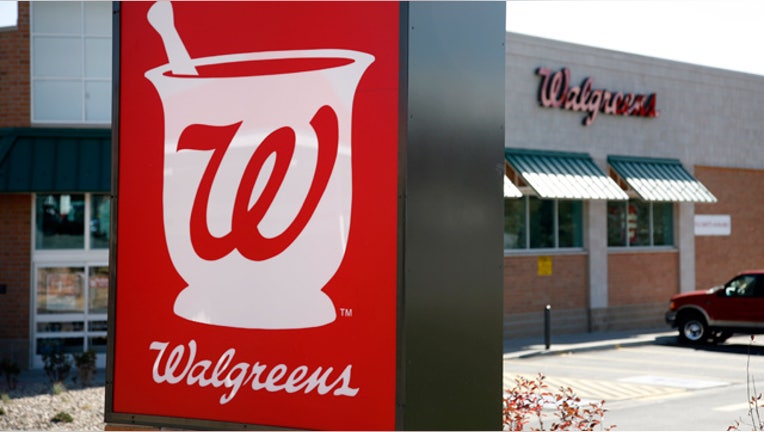 Walgreen (NYSE:WAG) said its second-quarter profit slipped nearly 8% as fewer people got sick with colds and the flu during the winter, weakening year-over-year pharmacy sales.
The retailer also filled fewer prescriptions during the period, which were down 8.6% in January and 9.5% in February, after losing a contract with Express Scripts on Dec. 31.
The Deerfield, Ill.-based company earned $683 million, or 78 cents a share, compared with a year-earlier $739 million, or 80 cents. The results edged just ahead of average analyst estimates in a Thomson Reuters poll of 77 cents.
Revenue for the three months ended Feb. 29 was up slightly to $18.7 billion, led by 2.1% growth in front-end sales at stores open more than a year. Customer traffic grew a mild 0.7% and basket size was up 1.4%.
Calling the flu season the mildest in 29 years, according to the Centers for Disease Control and Prevention, Walgreens said prescription sales dropped 1.7%, while those in comparable stores fell 3.9%.
"The front end of our stores continued to perform strongly and attract customers for their health and daily living needs," Walgreens CEO Greg Wasson said in a statement.
Through the end of February, only 5.5 million flu shots were administered, compared with 6.2 million a year ago.
Walgreens says it is pleased with the response to its new "Well Experience" pilot stores that offer expanded health and daily living products, as well as health-care solutions for employers.