Wal-Mart to Offer Unlimited Shipping, Challenging Amazon Prime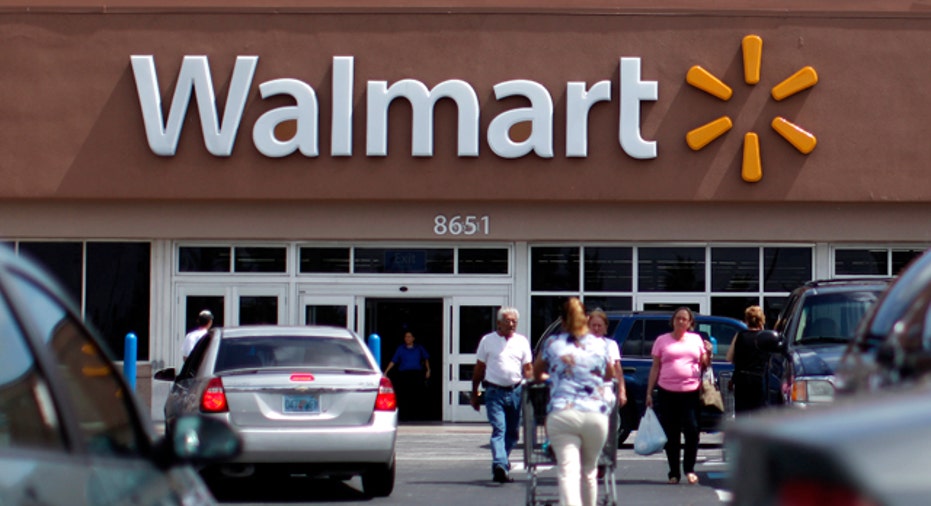 Wal-Mart Stores (NYSE:WMT) is close to testing an unlimited shipping service that will cost $50 a year, challenging Amazon.com's (NASDAQ:AMZN) Prime program.
The Walmart service will roll out later this summer, Walmart spokesman Ravi Jariwala said. Subscribers will receive no-cost shipping for more than 1 million products on Walmart.com, which sells a total of more than 7 million items. The company expects online orders to be delivered in three days or less.
During the testing phase, unlimited shipping from Walmart will be available by invitation only.
The plans were first reported by The Information, a technology industry publication.
Walmart has long been rumored to be considering an unlimited shipping service, as the world's largest retailer looks to jolt its e-commerce business. Online sales grew 22% worldwide in 2014, but e-commerce accounted for just $12.2 billion of Walmart's $485.7 billion in total revenue.
David Strasser, a retail analyst at Janney Montgomery Scott, said Walmart's core customers—low-income shoppers and bargain hunters—may be priced out of the shipping program.
"$50 is a pretty healthy sum of money for Walmart customers," he explained.
Instead, Walmart could be targeting the higher-end of its customer base. Strasser said the Bentonville, Ark.-based company "probably thinks this is an opportunity to increase [purchase] frequency."
The move also gives Walmart more ammunition against its chief online competitor: Amazon.
Amazon Prime, which costs $99 a year, was launched about a decade ago and has played a crucial role in boosting the online retailer's sales. Prime customers receive free two-day shipping, as well as access to other services like streaming movies, TV shows and music.
According to Amazon, Prime memberships jumped 50% in the U.S. last year.
Walmart's shipping service won't include perks like those offered through Amazon Prime, at least not yet. Jariwala told FOXBusiness.com that customer feedback from the test will determine how the service moves forward.
Strasser suggested that Walmart may offer additional value such as special discounts or free food, differentiating itself from Amazon.
Shares of Walmart rose 37 cents, or 0.5%, to $78.53 midday Thursday. The stock has lost 8.6% since the start of 2015.