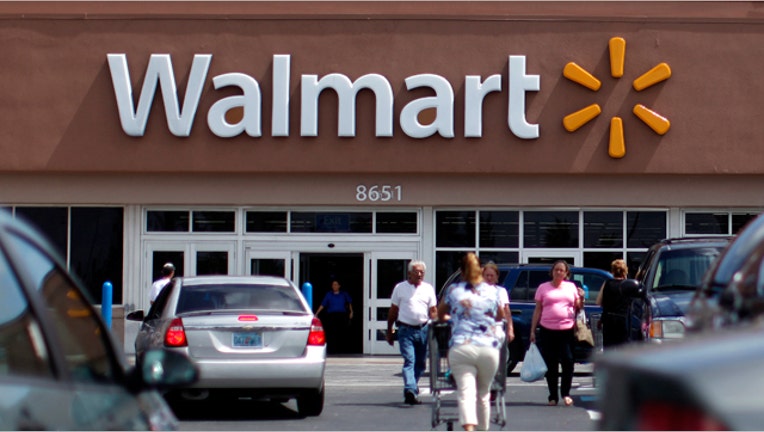 Wal-Mart (NYSE:WMT) will begin allowing video gamers to swap in used games and apply value immediately toward the purchase of anything sold at Walmart and Sam's Club stores.
The world's largest retail chain will also begin offering pre-owned refurbished games at a discount, establishing a video game trade-in system that rivals those offered by GameStop (NYSE:GME), Best Buy (NYSE:BBY) and Target (NYSE:TGT).
"Gaming continues to be an important business for us and we're actively taking aim at the $2 billion pre-owned video game opportunity," said Duncan Mac Naughton, chief merchandising and marketing officer for Wal-Mart U.S. "When we disrupt markets and compete, our customer wins."
Wal-Mart estimates a gaming market of more than 110 million people across the U.S. who might be interested in swapping in old games with original packaging from popular consuls such as Sony PlayStation 3 (NYSE:SNE) and Microsoft Xbox 360 (NASDASQ:MSFT).
The program will begin on March 26 at its 3,100 nationwide stores.
Shares of Wal-Mart were trading flat at around $74.71 in recent trade, while those of GameStop fell close to 5% to $37.83 in recent trade. Those of Best Buy and Target edged narrowly into the green.
GameStop did not immediately respond to FOX Business for a comment.