Wal-Mart to Launch Free Grocery Pickup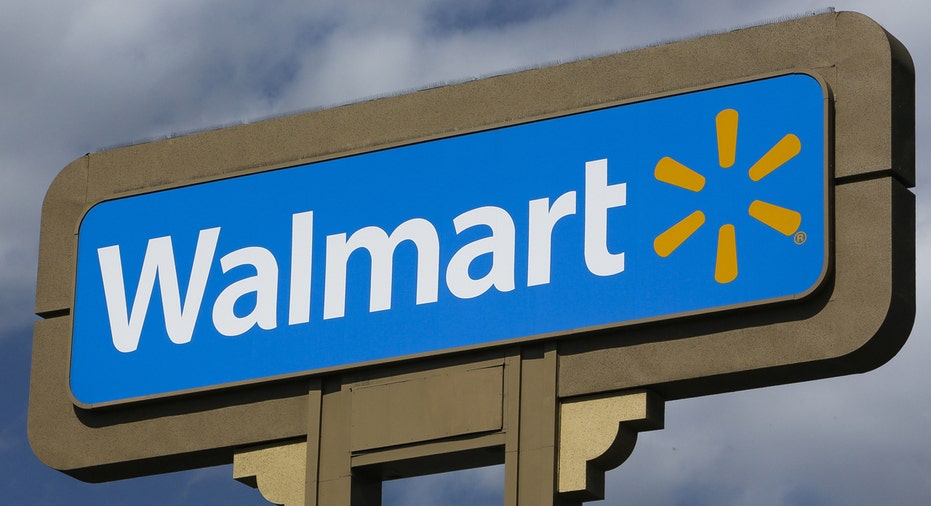 Wal-Mart (NYSE:WMT) announced plans to roll out free grocery pick up in select U.S. cities. The announcement was made in a blog post written by Michael Bender, the retailer's chief operating officer of global e-commerce.
Customers who purchase groceries online will have the option to pick up groceries at their local store. Store associates will load groceries into customers' cars in the parking lot.
To start, the service will be available in Atlanta, GA; Charlotte and Fayetteville, NC; Salt Lake City and Ogden, Utah; Nashville, TN; Tucson, AZ; and Colorado Springs, CO.
Wal-Mart is the latest retailer to join the booming $10.9 billion online grocery delivery business. Target (NYSE:TGT) recently announced that it will partner with online delivery company Instacart to deliver groceries for a small fee. Amazon (NASDAQ:AMZN) Fresh is also a major player in the grocery delivery business.
According to the blog post, 70% of Americans live within 5 miles of a Wal-Mart. The retailer plans to add more trial cities in the coming weeks.