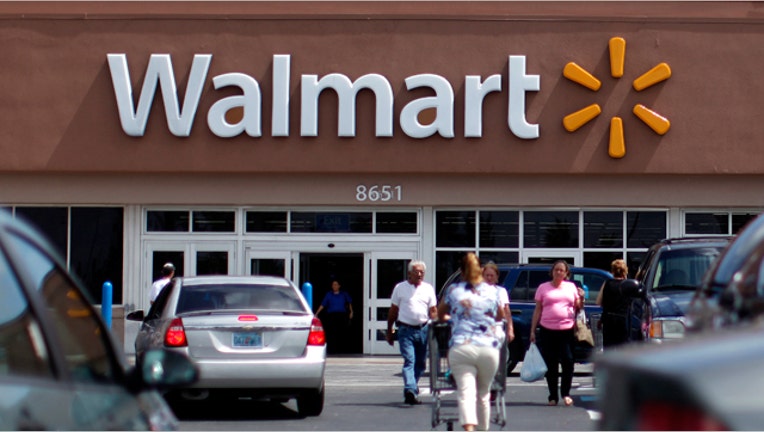 Wal-Mart (NYSE:WMT) plans to kick off Black Friday earlier than ever this year as it looks to get a head start on the most lucrative selling season for retailers.
The world's largest retailer already offers door buster deals on Thursday, a day before the traditional start to the holiday shopping season dubbed Black Friday, but now deals will start as early as 8 p.m. Thanksgiving Day.
The company will offer deals for toys, gaming, home and apparel products two hours earlier than last year, marking its earliest-ever start to Black Friday.
Brand-name electronics will go on sale at 10 p.m. and will Wal-Mart within that hour will guarantee certain hot-ticket items such as the Apple (NASDAQ:AAPL) iPad 2 for lower prices.
"This year, for the first time ever, customers that shop during Walmart's one-hour event will be guaranteed to have three of the most popular items under their tree at a great low price," Wal-Mart chief marketing officer Duncan Mac Naughton said in a statement.
To customers in the queue line between 10 p.m. and 11 p.m. on Thanksgiving Day, the 16 gigabyte iPad 2 with WiFi will be offered for $399 plus a $75 Wal-Mart gift card, while an Emerson 32-inch LCD TV will be offered for $148 and LG Blu-ray players will be sold for $38.
If one of those sell out within the hour, Wal-Mart will offer what it is calling a "guarantee card" for the items, which require the buyer to pay by midnight and register online, but guarantee the product will ship to the store of purchase before Christmas.
Wal-Mart has been trying to gain an edge this holiday season, as the National Retail Federation has projected sales growth this season of  4.1%, a slowdown from a year-earlier 5.6%.
The retailer also kicked off layaway earlier this year, allowing customers without access to traditional means of credit to buy products under layaway starting in mid-September, a month earlier than last year.