Wal-Mart Pledging $5B to Women's Businesses Annually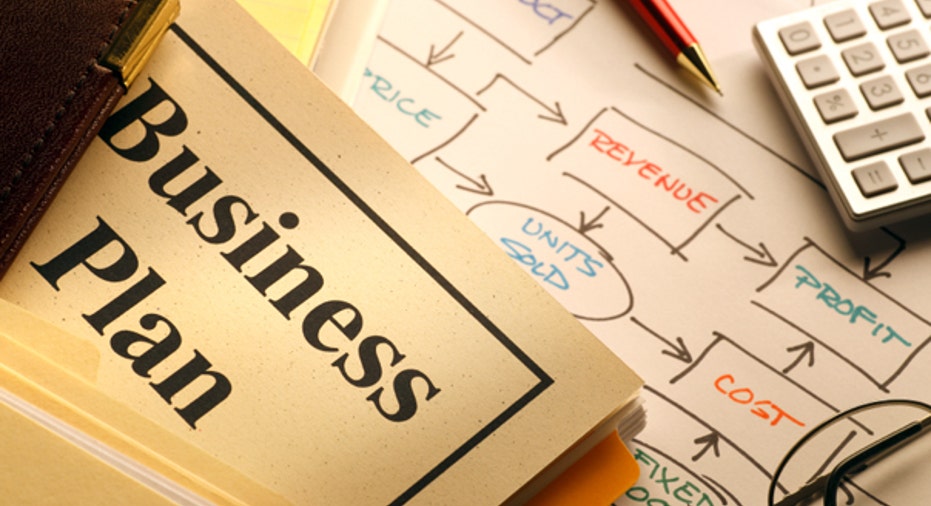 Businesses owned by women will be getting double the love from Wal-Mart over the next five years. The retail giant announced on its Web site Wednesday plans to up its purchasing commitment to these businesses.
Last year, Wal-Mart spent nearly $2.5 billion with women-owned businesses and now plans to double that, spending $5 billion each year with companies run by women through 2016. It will also double source international suppliers run by women including construction firms, farms and manufacturers, according to the company's press release.
Wal-Mart said it will fund its plans with $100 million in grants from the Walmart Foundation and its international businesses.
This new commitment comes after the U.S. Supreme Court in June threw out a class-action gender-bias case against the retailer in which more than one million female workers claimed they had experienced sexual discrimination under the employer. According to the company, around the world Wal-Mart employs 2.1 million people, and more than half of the workers are women.