Wal-Mart Partners With Facebook to Go Local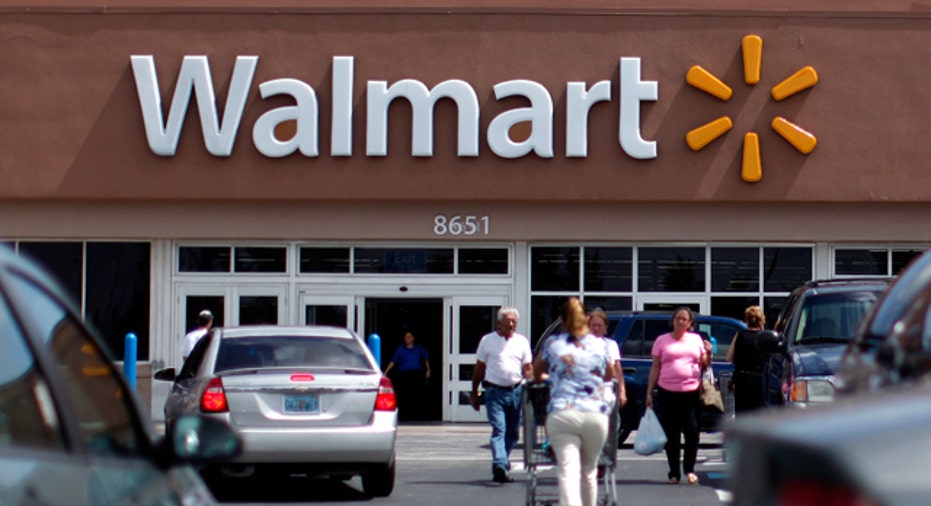 Wal-Mart Stores Inc (NYSE:WMT) and Facebook Inc unveiled a partnership Tuesday to help the world's largest retailer connect customers with its local stores.
Wal-Mart launched My Local Walmart, a page that lets the retailer's roughly nine million Facebook fans follow what is happening at stores in their neighborhoods.
The effort covers about 3,500 Wal-Mart outlets and will send alerts to the company's Facebook fans about new products and discounts, the companies said.
``With early Walmarts, customers would walk in and ask the store manager to get a product,'' said Stephen Quinn, chief marketing officer of Wal-Mart. ``This is going to allow this kind of communication at national scale. Stores become more relevant on a local level because of interaction with customers.''
Wal-Mart is stepping up investments in e-commerce and social networking to try to compete more effectively with Internet rivals led by Amazon.com Inc.
Facebook fans of Wal-Mart who sign up to the new page will get about two messages a week from their local store at first, Quinn added.
Alerts may be triggered by local events such as a high school football game or weather, he said.``A national message is sometimes not relevant,'' Quinn said. ''We can now say we have sunscreen in the south and snow boots in the north.''
My Local Walmart also will have a role in this year's holiday shopping season, especially on the day after Thanksgiving when shoppers line up early for deals, he added.
Shoppers will be able to download maps of their local store from My Local Walmart, showing them where specific merchandise will be in their store.
``It's impossible to put out a generic map,'' Quinn said. ''This allows us to put out store maps for each local store.''