Wal-Mart Offers Up to $300 for Used Smartphones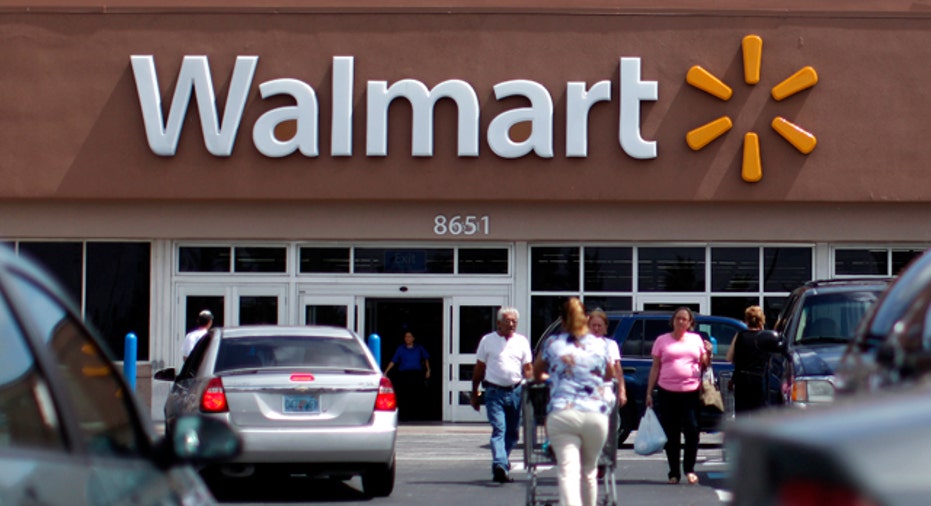 Wal-Mart Stores (NYSE:WMT) announced on Tuesday the launch of a smartphone trade-in program that offers customers a credit of as much as $300 to help pay for a new device.
Starting Sept. 21, Walmart customers will be able to receive an immediate credit of $50 to $300 in exchange for more than 100 eligible smartphones. The world's largest retailer said it will pay $300 for a working, non-damaged Apple (NASDAQ:AAPL) iPhone 5 and $175 for a Samsung Galaxy SIII. The Galaxy S2 will fetch $52.
The credit can be used toward buying a smartphone with a two-year contract from AT&T (NYSE:T), Verizon Wireless or Sprint (NYSE:S). Phones with prepaid plans will also be available.
The program will be available at 3,600 Walmart and Sam's Club stores.
"More and more, customers are choosing where they purchase new smartphones based on where they'll get the best value for their trade-ins," Steve Bratspies, executive vice president of general merchandise for Wal-Mart U.S., said in a statement. "Our goal is to give them more value for their old devices and the lowest price for their new one."
Customers looking to trade in other electronics like laptops, tablets, cameras, music players and video games can exchange them for gift cards on Walmart.com.
Late last month, Apple unveiled a trade-in program for iPhones at its U.S. stores, offering as much as $280 for working devices.  Companies are paying more attention to a growing market for recycled gadgets, many of which are resold on sites like eBay (NASDAQ:EBAY).
Walmart shares closed Monday at $73.51, up 7.7% on the year. The stock was inactive in pre-market trading Tuesday.