Wal-Mart Offering 10 Cents Off Some Gas Prices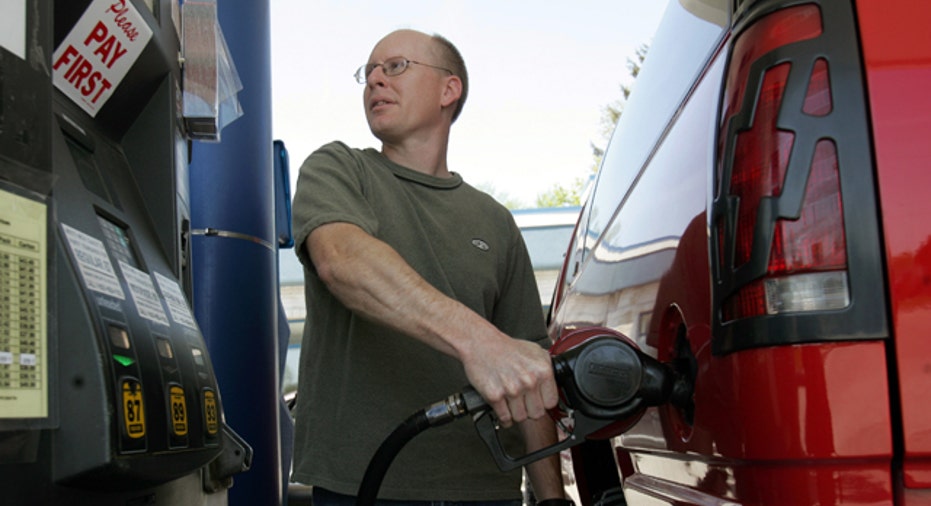 Wal-Mart (NYSE:WMT) is offering customers a 10-cents-a-gallon discount on all fuel, gas and diesel at participating stores in 18 states through the end of September.
In an effort to help customers save while simultaneously drawing traffic to its Wal-Mart and Murphy USA gas stations, the retail behemoth launched on Wednesday its 90-day Price Rollback at the Pump.
Our customers have told us that high gas prices are a top budget concern, nearly as large an expense to their households as food and groceries, said Stephen Quinn, Wal-Marts chief marketing officer.
The promotion will be available to customers using a reloadable Wal-Mart gift card, reloadable Wal-Mart MoneyCard or Wal-Mart credit card. No other purchase from the retailer will be required.
States partaking in the event including Arkansas, Georgia, Idaho, Illinois, Indiana, Iowa, Kentucky, Louisiana, Michigan, Mississippi, Missouri, New Mexico, North Carolina, Ohio, South Carolina, Tennessee, Texas and Virginia.