Wal-Mart Enters South Africa With Massmart Deal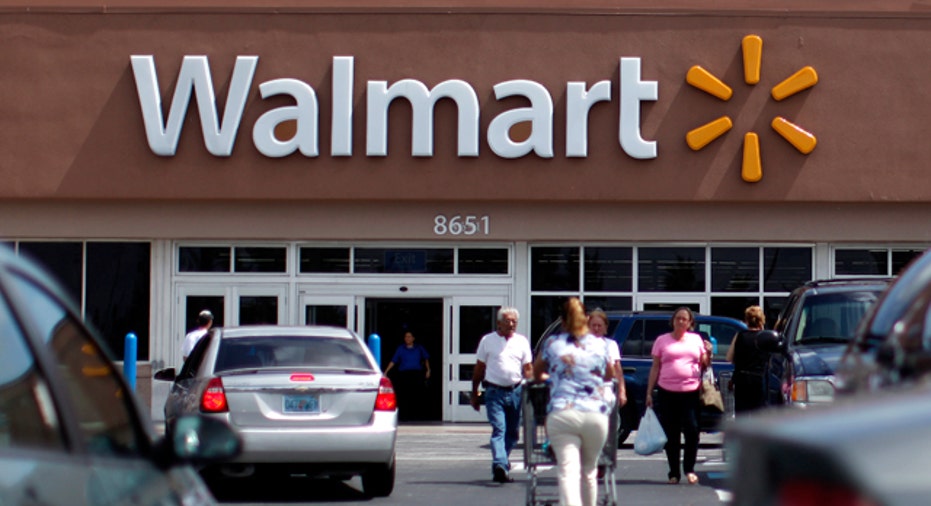 Opening a door to the sub-Saharan market, Wal-Mart (NYSE:WMT) said on Monday it has completed the acquisition of a 51% stake in South Africas Massmart.
The deal, which was originally announced in September, cost the worlds largest retailer about $4.25 billion. Wal-Mart paid 148 South African Rand a share, which is about $21.72 each, to buy the majority stake.
In a statement, the companies said Massmart, which manages nine wholesale and retail chains in 13 sub-Saharan countries, will continue trading on the Johannesburg Stock Exchange in an effort to provide shareholders the ability to participate in the combined companys growth opportunity.
With the closing of our investment in Massmart, we are very excited about our entry into South Africa as well as the broader African continent, said Doug McMillon, chief executive of Wal-Mart International. As we do in all of our other markets, we will work to serve under-served customers, to help people save money to live better.
The company, he said, will continue expanding in this part of the world, all while creating many jobs and supporting local suppliers.
We have a global track record of working directly with small farmers, boosting their income and helping them become more sustainable, and we look forward to bringing those practices to South Africa, McMillon said.
Wal-Mart, which is entitled to name Massmarts chairman and three non-executive directors, has already asked current Massmart chairman Mark Lamberti to stay on board.
It is adding Wal-Mart executive McMillon, senior vice president of finance and treasury Jeff Davis and senior vice president of Wal-Marts international business development, JP Suarez, as directors.