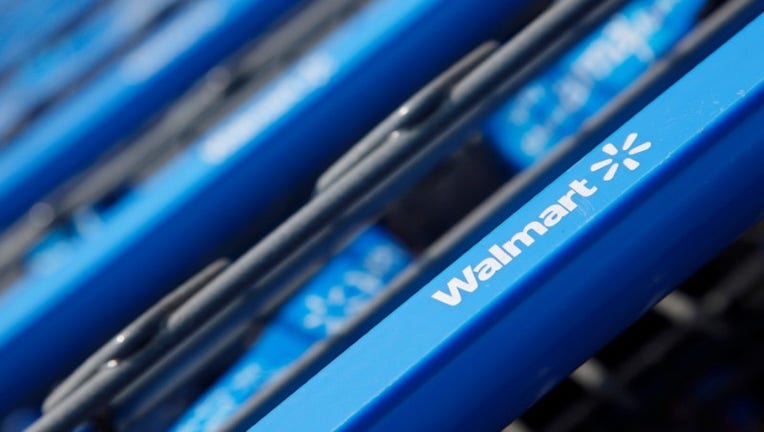 Wal-Mart Stores Inc. is cutting hundreds of corporate jobs this month, following similar layoffs earlier this year, as the retail giant looks for ways to save as it spends billions to improve its e-commerce operations and existing stores.
The cuts fell broadly Tuesday and over the past few days on the international side of Wal-Mart's business, as well as its technology group and at its warehouse chain Sam's Club, according to people familiar with the matter.
Wal-Mart's chief executive Doug McMillon has told analysts that the company's efforts to compete with Amazon.com Inc. would mean a renewed commitment to low-cost operations, including some layoffs.
The move adds to a string of job cuts and layoffs over the last year. Earlier this year Wal-Mart cut about 1,000 corporate jobs, including 200 in its e-commerce department.
Since early 2016, Wal-Mart has cut more than 18,000 U.S. jobs through closing stores, trimming staffing at some store locations and cutting jobs at its headquarters. Around 11,000 of those employees found different jobs within the company, a spokesman said.
In a statement, Wal-Mart said "we will continue to find ways to operate more efficiently and effectively, true to our cost-conscious heritage. In order to achieve this, from time to time you'll see the company eliminate positions in an effort to stay lean and fast."